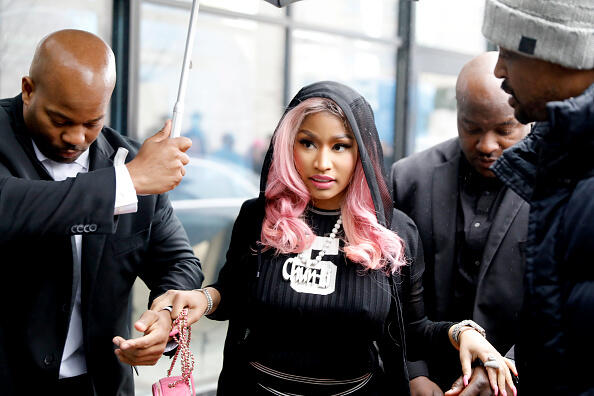 It's been awhile since we've gotten some new Nicki Minaj music, but she's always a hot topic whenever she decides to drop something new and this time is no exception.
The Queens Barb dropped a IG video with a snippet of track titled "Yikes" and while most of the reviews have been positive, some people are NOT feeling her reference to Civil Rights icon/activist, Rosa Parks... Especially during Black History Month.
In the song, Nicki raps, "All you b------ Rosa Parks, get your a-- up."
Social media quickly wanted the smoke for the lyrics, especially because yesterday (Tuesday) would've Rosa Parks' 107th birthday.
Nicki and her team have since spoken out and have claimed that it was not intentionally timed for lyrics to arrive the same day as her birthday.