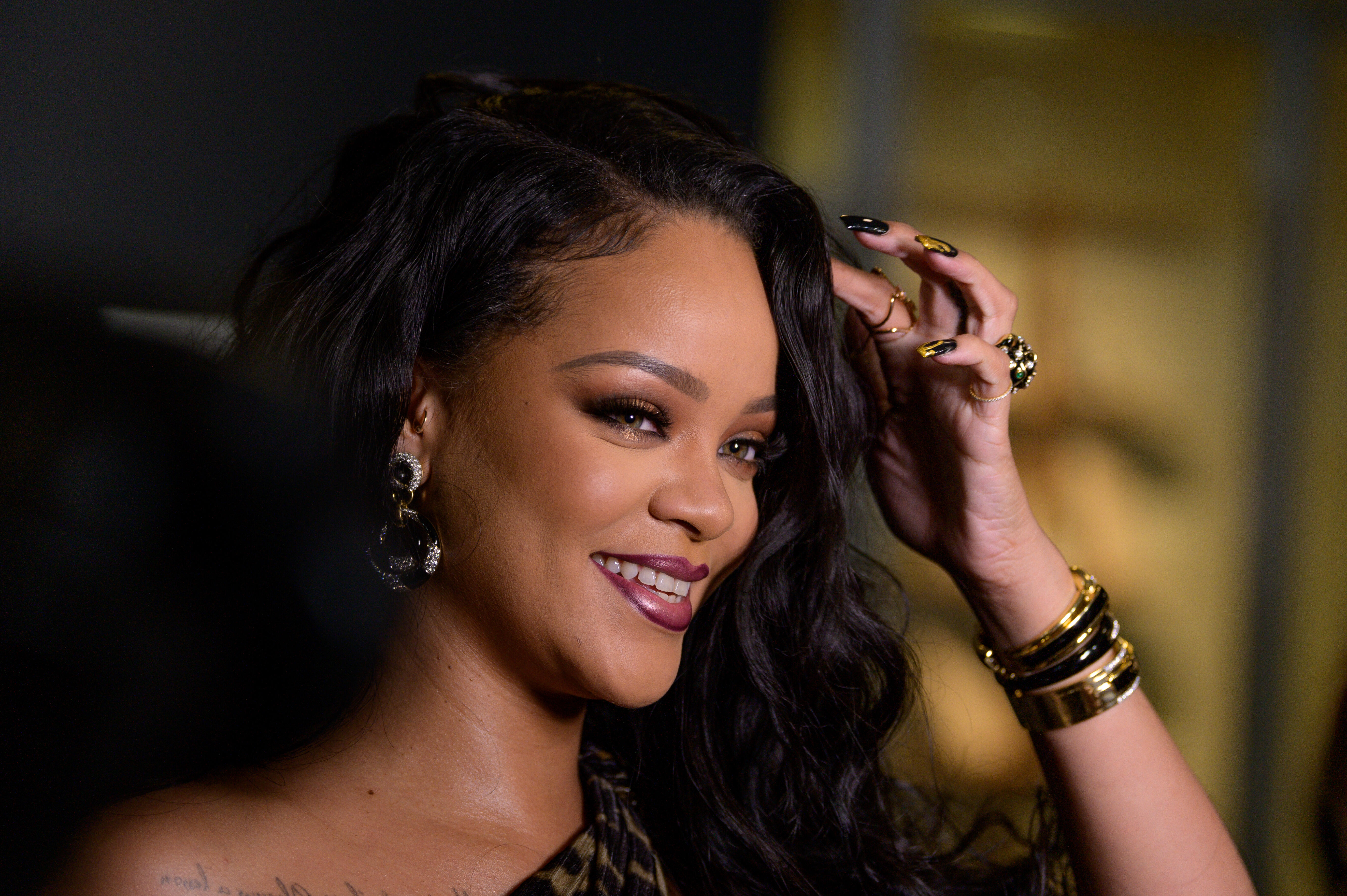 The NAACP announced yesterday that Riri will be receiving the President's Award at this year's NAACP Image Awards going down February 22nd.
The exclusive honor recognizes "special achievement and public service" and the bad gal has PLENTY of wins in that department. From her billion-dollar makeup company, Fenty Beauty to her lingerie line, Savage Fenty… The Bajan beauty, gets the bag!
Music's wealthiest woman has also done a lot of work through her Clara Lionel Foundation, which is named after her late grandparents. The funds from the foundation, goes towards forwarding education and emergency programs around the globe in an effort to improve the quality of life for the world's youth.
When speaking on the Rihanna, NAACP president Derrick Johnson says, "From her business achievements through Fenty to her tremendous record as an activist and philanthropist, Rihanna epitomizes the type of character, grace, and devotion to justice that we seek to highlight in our President's Award."
Oh yeah…. Previous winners of the NAACP President's Award? Jesse Jackson, Lauryn Hill, Soledad O'Brien, Colin Powell, Condoleezza Rice, Muhammad Ali, and JAY-Z. Sheesh.