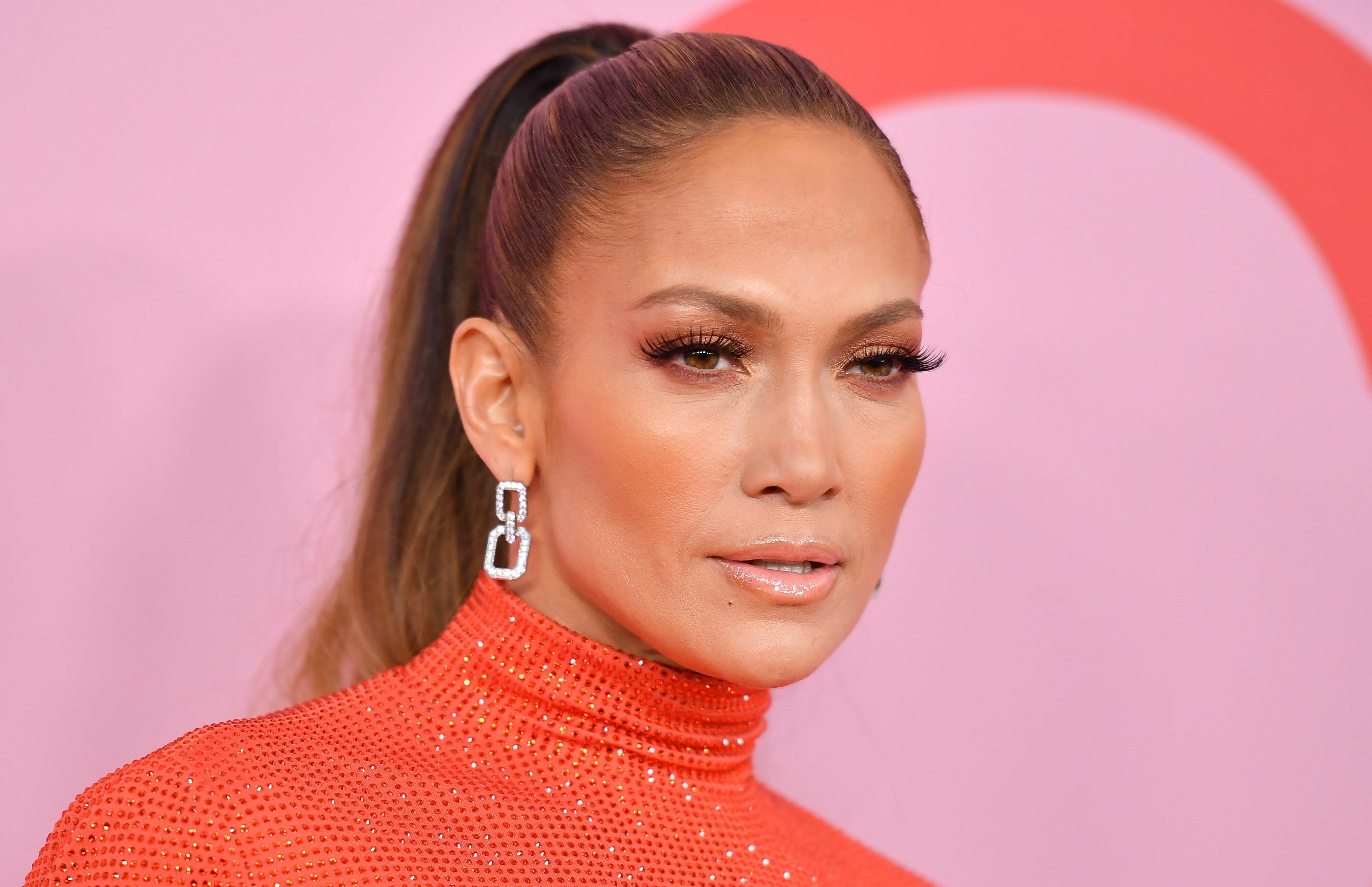 "Jenny From The Block" might be preparing for one of the biggest performances of her career, but before she hits the stage for Super Bowl LIV… She's currently in hot water with social media and it's all due to a hashtag.
The triple-threat recently posted a pair of selfies to her social media pages and decided to showcase the happiness she was feeling with the hashtag, #BronxGirlMagic. No big deal right? Well… The hashtag is very similar to #BlackGirlMagic, a popular phrase within the black community.
Minutes after the photos were posted, JLo's comments were on FIRE and divided.
Check out the photos and comments for yourself below and tell me what you think!