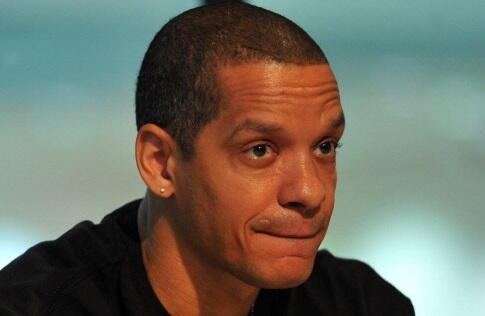 If you've ever seen an episode of LAHH: New York, you know Peter Gunz is MESSSSYYYY when it comes to women.
Quick recap: He was living with his pregnant wife, Amina while sometimes living with his pregnant baby mama Tara, "for the kids". Well... Now it looks like his shady ways are paying off because he landed a new reality TV gig, this time as a host.
Peter Gunz is the new host of "Cheaters". Yup. The show that is famous for catching cheating significant others while their partners watch.
We can't make this stuff up. Check out the announcement for yourself below: