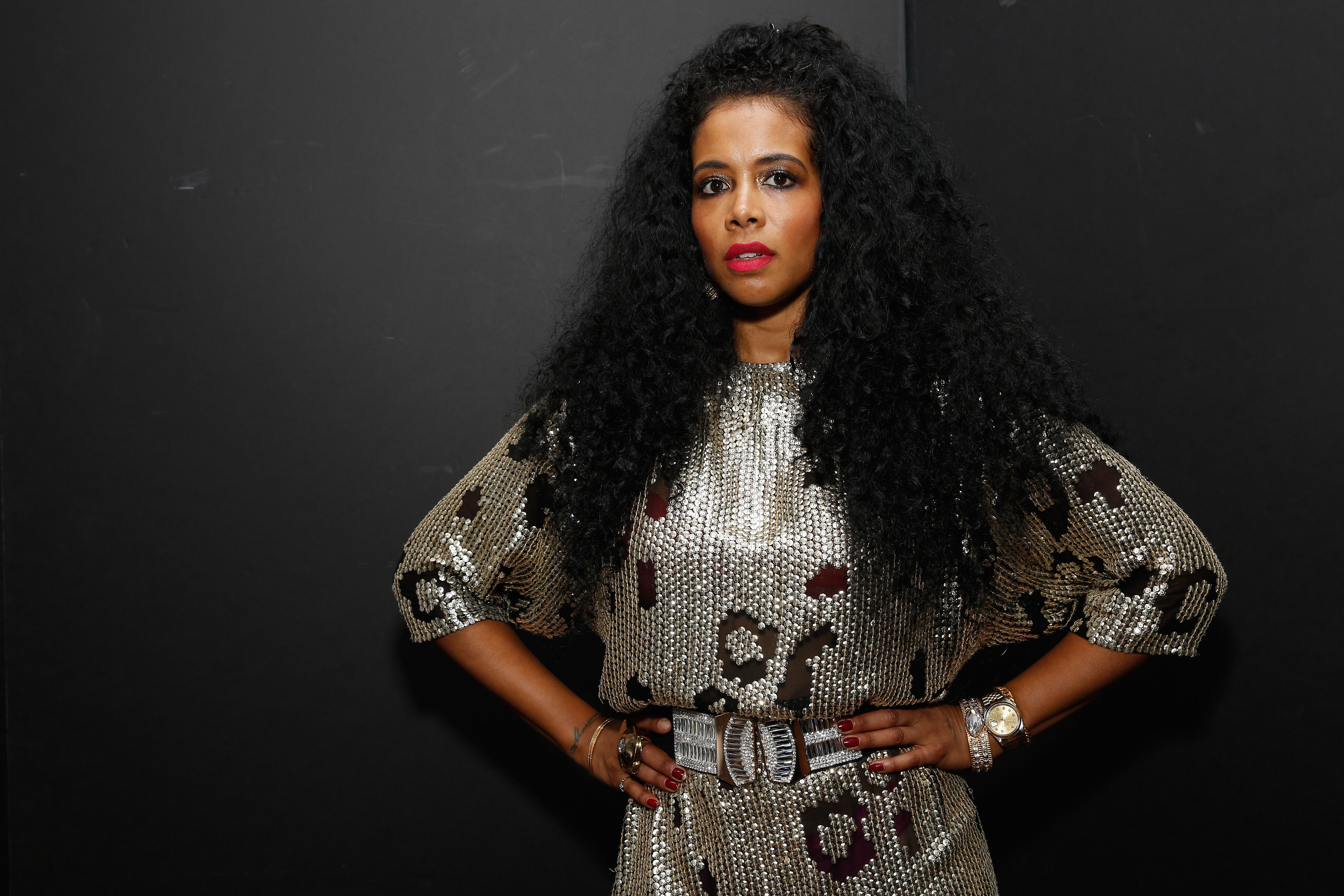 It's no secret that Kelis and her ex-husband, Nas ended on bad terms, but in a recent interview with Guardian, the singer doubled down on claims that the Queens rapper abused her.
In the interview, the "Milkshake" singers says, "The red flags were there...I was really young and didn't know that love isn't enough. It was crazy from the start, but I think as girls we're taught that that's what love is, like you can't breathe without them. What kind of s*** is that? I want to breathe!"
Nas has denied these claims and even went as far as accusing his ex-wife of "hostile behavior and verbal abuse."
However, Nasty Nas wasn't the only relationship that Kelis was spilling the tea on. She also discussed her former friendship with hip-hop legend, Pharrell... Accusing him of stealing from her saying she was "blatantly lied to and tricked" into signing a contract that prevented her from making money from the sales of her first two albums.
Wow. That's heavy. Check it all out below: