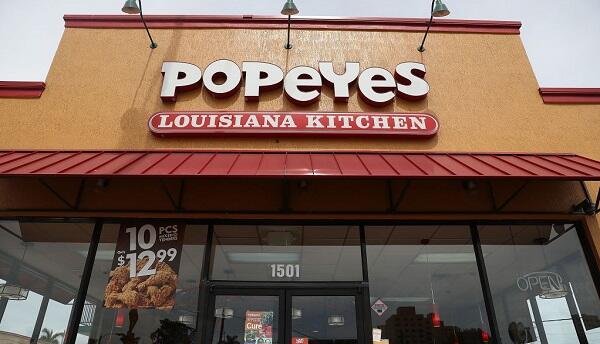 Who runs the world? Beyoncé.
If you've been living under a rock, when the Queen Bey dropped her revamped Ivy Park collection with Adidas it shook the internet! Bey's celebrity friends couldn't stop posting videos of the orange box filled of clothes and fans couldn't wait to get their hands on the collection.
Well... Popeye's has taken that craze to a whole new level.
The company has been doin' their thing lately when it comes to social media (I mean... The chicken sandwich started a whole challenge) and now they've done it again with their newest uniforms.... Which look a lot like Beyoncé new line. Even the photoshoot mimics hers.
Do you think the Queen Bey will see this as flattery or lawsuit? Let me know below.