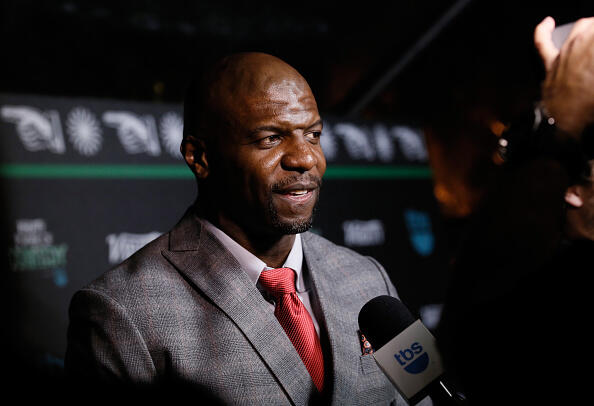 Terry Crews just can't win... On social media at least.
The actor faced major backlash after he dismissed Gabrielle Union's claims of sexism and racism while working at "America's Got Talent" during his interview on The Today Show. When Mrs. D Wade caught wind of his comments, she threw some not-so-subtle shade his way on social media.
Fans were quick to defend the actress and slid in Crews' mentions with some words.
Well.... Now he's clapping back. He took to his social media to basically say, he's not worried about Gabrielle Union, her thoughts or her fans. In fact, he said there's only one woman who he has to please and that's his wife, Rebecca.
Ouch. Gabrielle has yet to respond to the comments.
CHECK OUT THE TWEETS FOR YOURSELF BELOW: