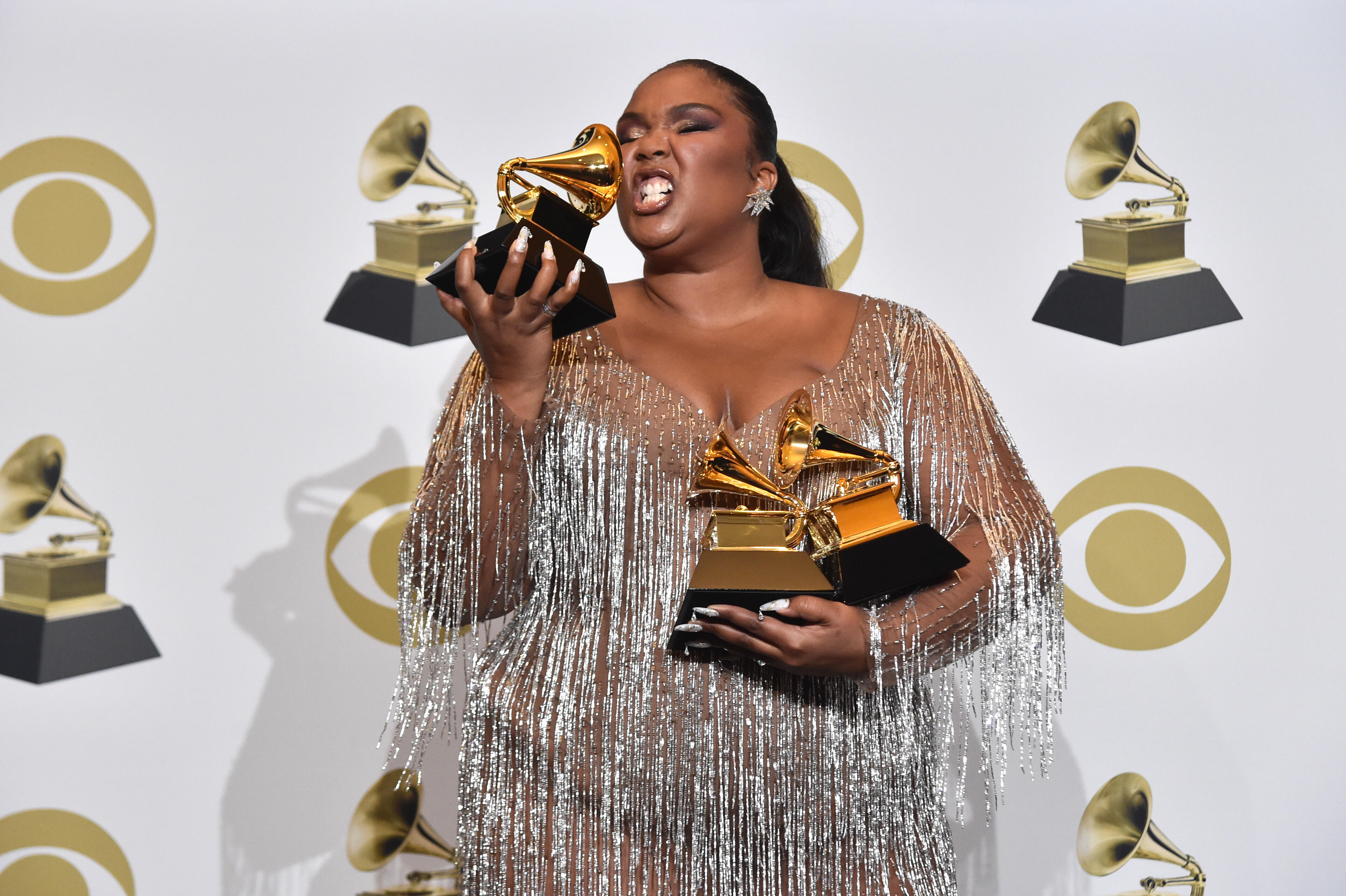 The timing of this year's Grammys couldn't have been worse.
This year's show was scheduled to start just hours after the news broke that Kobe Bryant had passed and fans immediately flooded the Staple Center and LA Live in remembrance. Well, now the ratings are in for music's biggest night and they show... No one cared.
Despite some dope performances from Tyler The Creator, DJ Khaled and Lizzo... The three-hour award show was down 6% from last year and 53% from the 2012 Grammys. According to Nielsen Ratings, the show only pulled in 18.7 million viewers.
Although host, Alicia Keys tried to keep Kobe Bryant's memory felt throughout the show... It's safe to say everyone's mind was elsewhere.
CHECK OUT ALICIA KEYS OPENING THE SHOW AND THE TOP PERFORMANCES OF THE NIGHT: