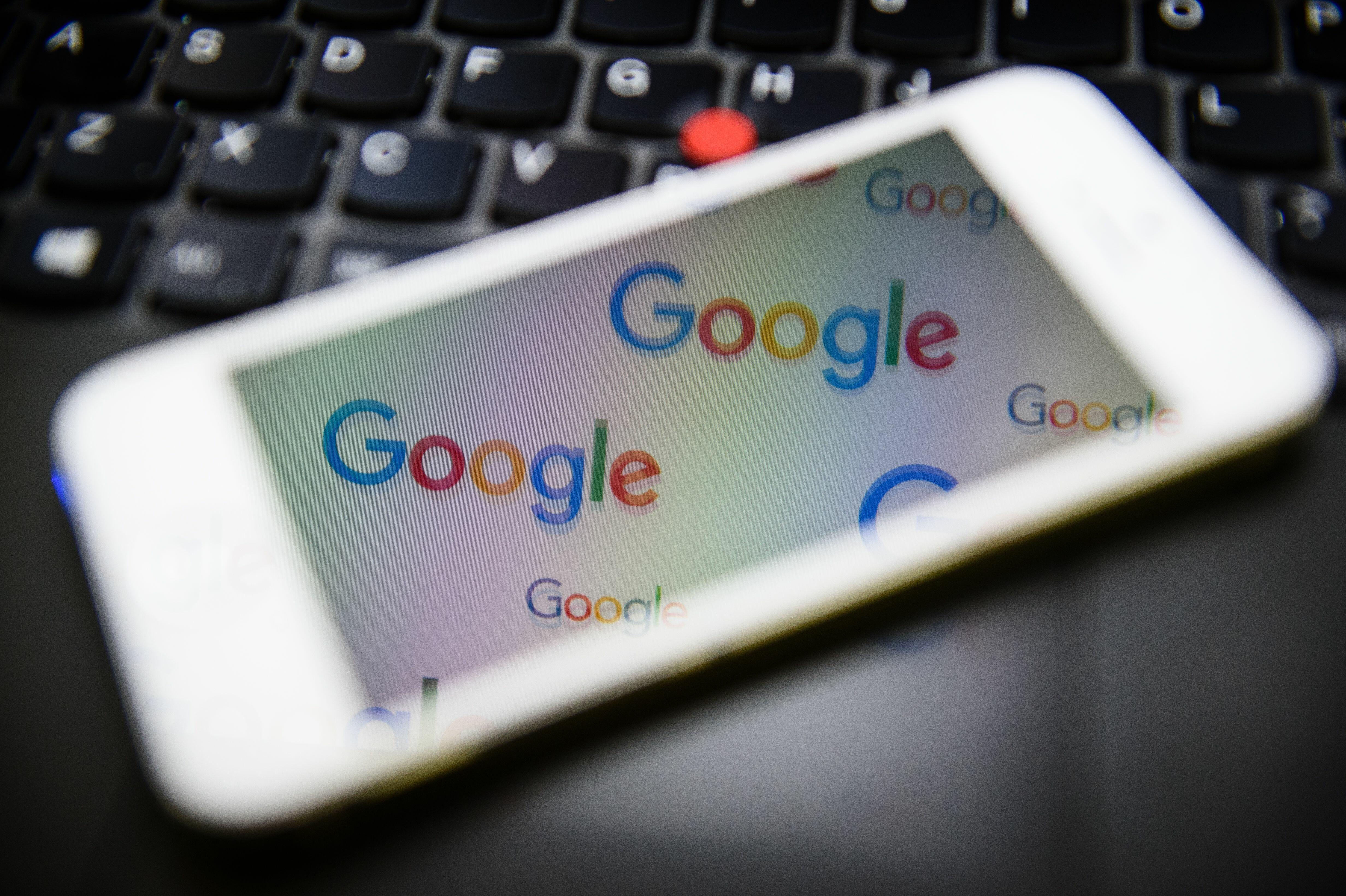 #BlackTwitter is turned alllllllll the way up after this one!
Black History Month kicks off February 1st and during last weekend's Grammy's, Google unveiled a celebratory commercial.
The ad which showcases the popularity and power of the search engine, is complied of all the top searches in a variety of categories and you guessed it.... They're. All. Black. You gotta love it!
Beyonce, Prince and LeBron James are just a few of the people seen in the ad.
Wanna see the rest? Check it out below: