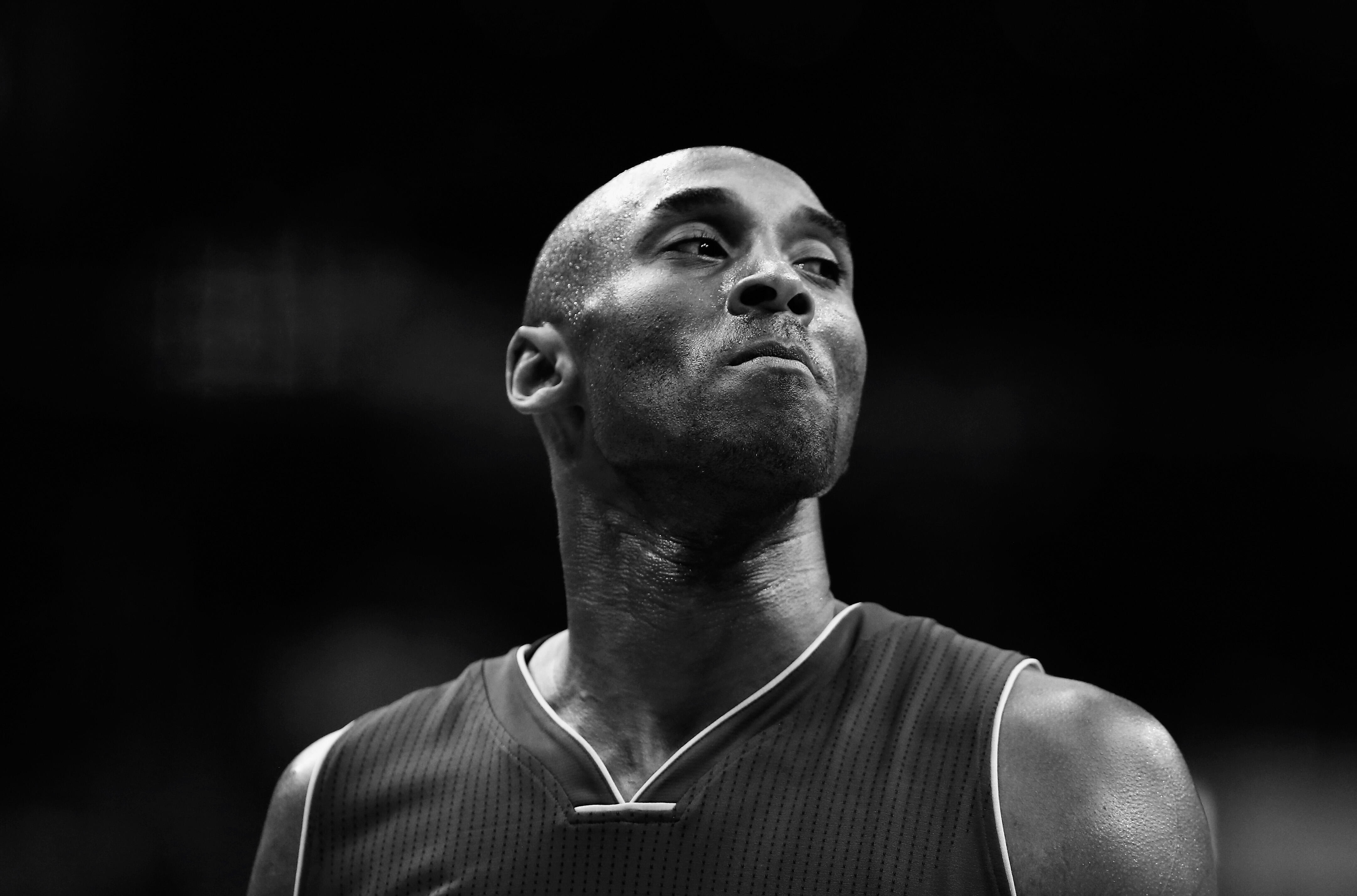 The sudden and tragic loss of Kobe Bryant is still being felt across the world. The legendary Los Angeles Laker was killed in a helicopter crash in Calabasas, California along with his 13-year old daughter Gianna Maria Bryant and seven other people.
Hundreds of people gathered at the Staples Center (in Los Angeles) after the news broke that Bryant would be inducted into the 2020 Hall Of Fame. As the tributes and memorials keep pouring in, fans everywhere are finding new ways to honor him, a petition is going around to change the NBA's logo to honor the Black Mamba.
Currently, the logo features Jerry West who has had the honor since 1971. Celebrities and fans have been tweeting in favor of the change and the petition currently has over 2 million signatures.
CHECK OUT THE PETITION HERE: https://www.change.org/p/nba-petition-to-make-kobe-bryant-the-new-nba-logo
Do you think the NBA will change the logo?