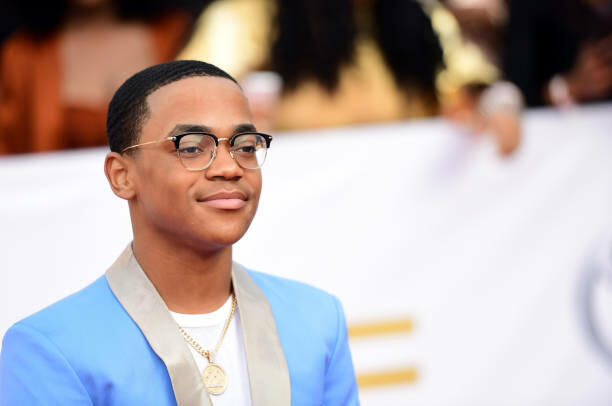 #WhoShotGhost
Unless you've watched the leaked series finale of the Starz' hit (SMH 50 Cent) you're still wondering who shot James St. Patrick and if you're familiar with the show, you know fans are invested!
Now, a few characters have already been eliminated, but there a still a few that remain. One being one of the show's most-hated characters (next to Dre), Ghost's own son, Tariq St. Patrick (played by Michael Rainey Jr.).
Well.... He's hated so much that he revealed on social media that he's received more than 300+ death threats in his DMs and he's very confused.
Sheesh. This gives a whole new meaning to "it goes down in the DMs"!
CHECK IT OUT FOR YOURSELF BELOW: