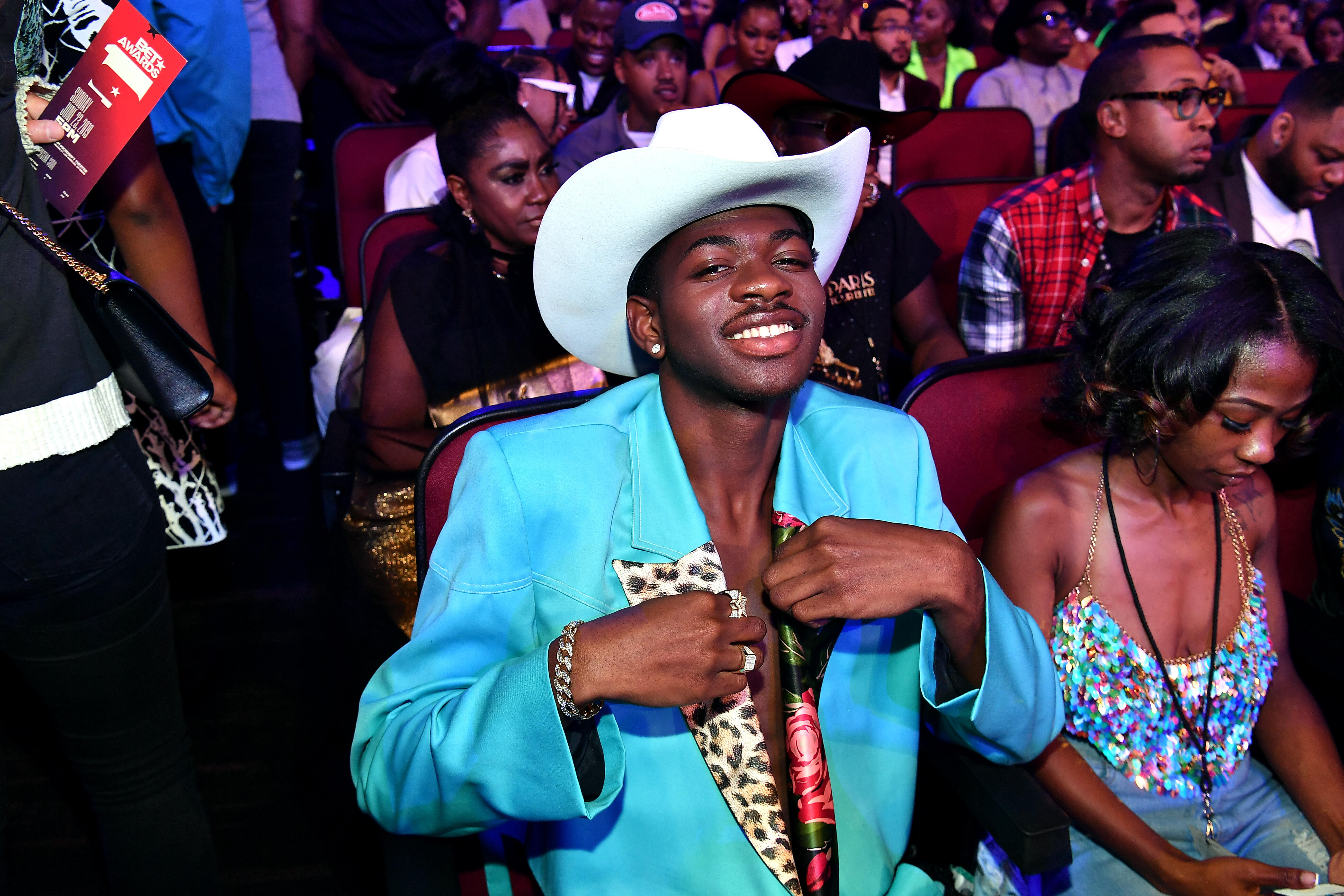 Lil Nas X has 6 nominations under his belt at this weekend's Grammy Awards, but not everything that glitters is gold.
He recently sat down with Variety Magazine to talk about his accomplishments and rise to fame, but during the interview he revealed that his mother is an addict and because of that, they don't have the closest relationship.
He said, "I never really talk about my mom. She's an addict so we don't have the closest relationship," he said. "Even trying to get her better — things didn't quite work out. But there's still love… The biggest surprise of becoming globally famous? On the outside, everybody loves you — but on the inside, everything [feels] the same."
While he didn't speak on his mom's current state, this could be the reason that he announced in September 2019 that he would be taking a break from music due to being "overwhelmed."
Hopefully, Lil Nas X and his mom can better their relationship one day. What's success without the fam, right?
CHECK OUT THE INTERVIEW BELOW:
;