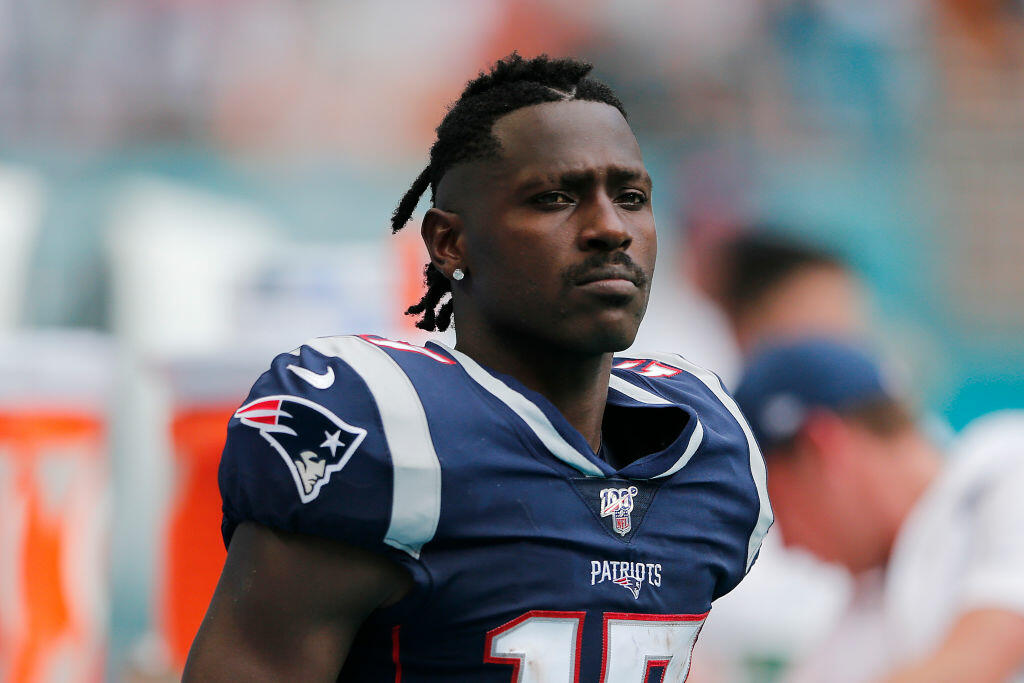 The saga that is Antonio Brown continues.
Earlier this week the NFL WR allegedly assaulted a moving truck driver causing an arrest warrant to be issued. After turning himself in to Hollywood Police late Thursday night, the Pro Bowler spent the night in jail and stood in front of a judge early this morning.
Despite prosecutors asking the judge that Brown receive no bond, the request was denied and bail was sent at $100,000 for a felony burglary with battery charge. He was charged an additional $10,000 for the assault of the moving truck driver.
Brown has since been released from jail on bond early in the afternoon while being required to wear an ankle monitor.