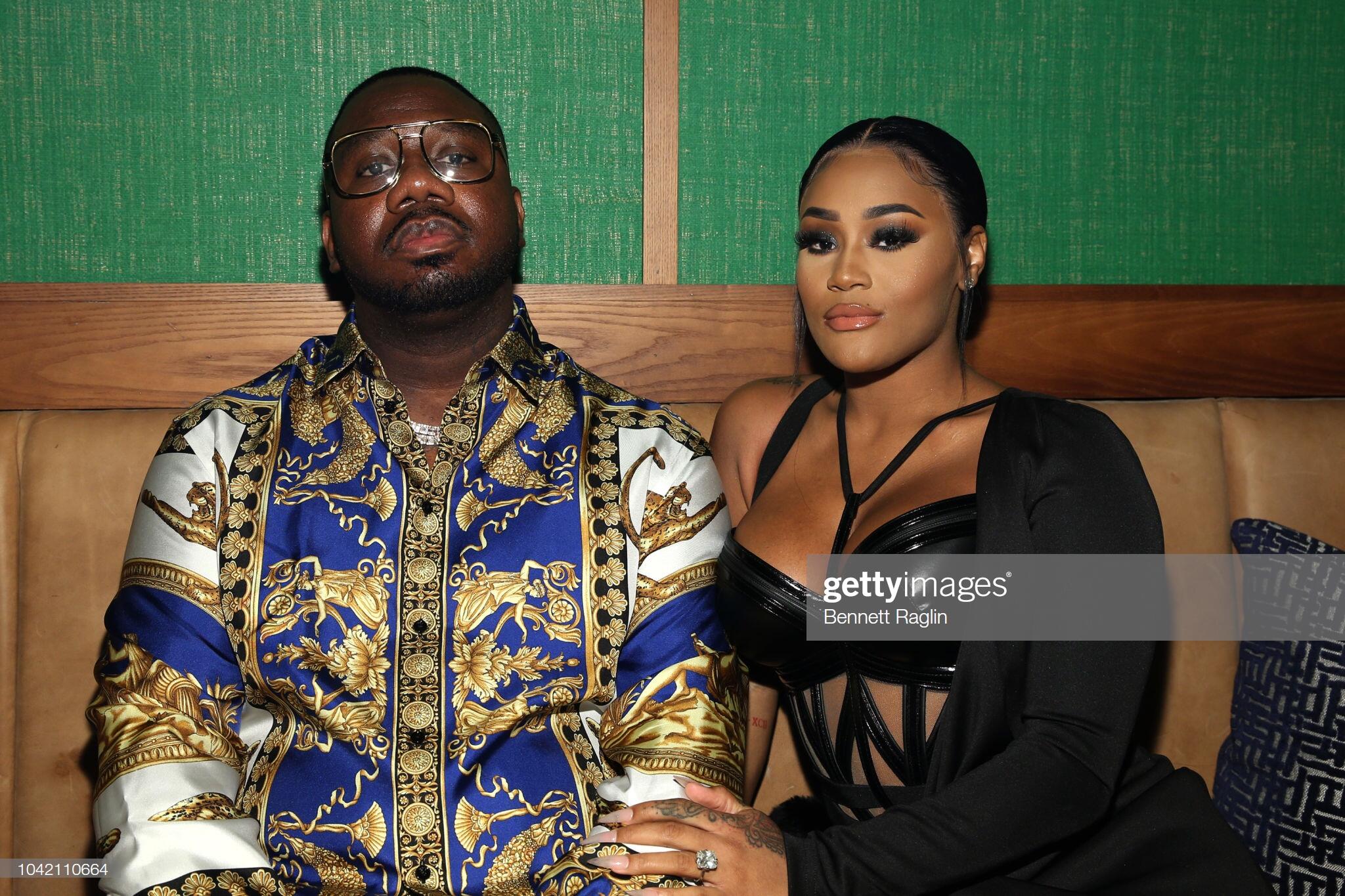 The drama between Lira Galore and her baby daddy, Quality Control CEO Pierre "Pee" Thomas continues.
A few months ago, Lira accused the CEO of abusing her during her entire pregnancy. She even went as far as posting photos of her injures on social media. Now, due to the IG model's claims of physical abuse and drug use, there is now allegedly a restraining order in the works.
Now, this can make things extraaaaa messy because the former couple also happens to be in the middle of nasty custody battle for their 9-month-old daughter, Khalessi.
Hopefully, these two can come to a cordial agreement because this situation is just a mess!