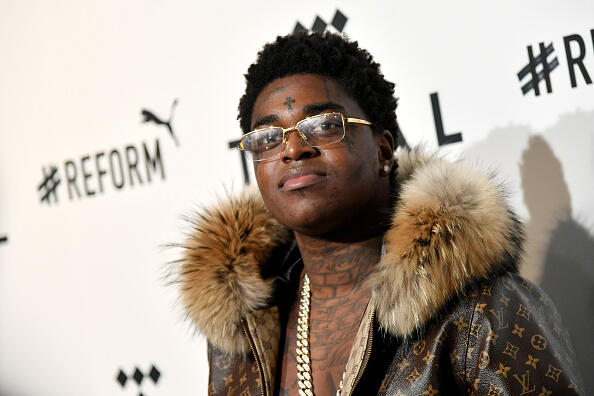 There is light at the end of the tunnel for South Florida's very own Kodak Black.
He is finally free of the "living hell" he's been experiencing in FCI Miami because he has officially been moved to Kentucky. This comes after the rapper went on social media to put the correctional officers at the prison on blast - claiming he was drugged, beaten and starved.
As you know, the Project Baby is currently serving 46 months for gun possession, but with this new transfer he officially has a release date of August 14, 2022. Now, his release can be a few days before or after that date, but there is finally a finish line for Kodak.
Keep your head up in there Kodak!
Check Out Kodak's Posts Here: https://www.tmz.com/2020/01/23/kodak-black-prison-release-date-august-2022/