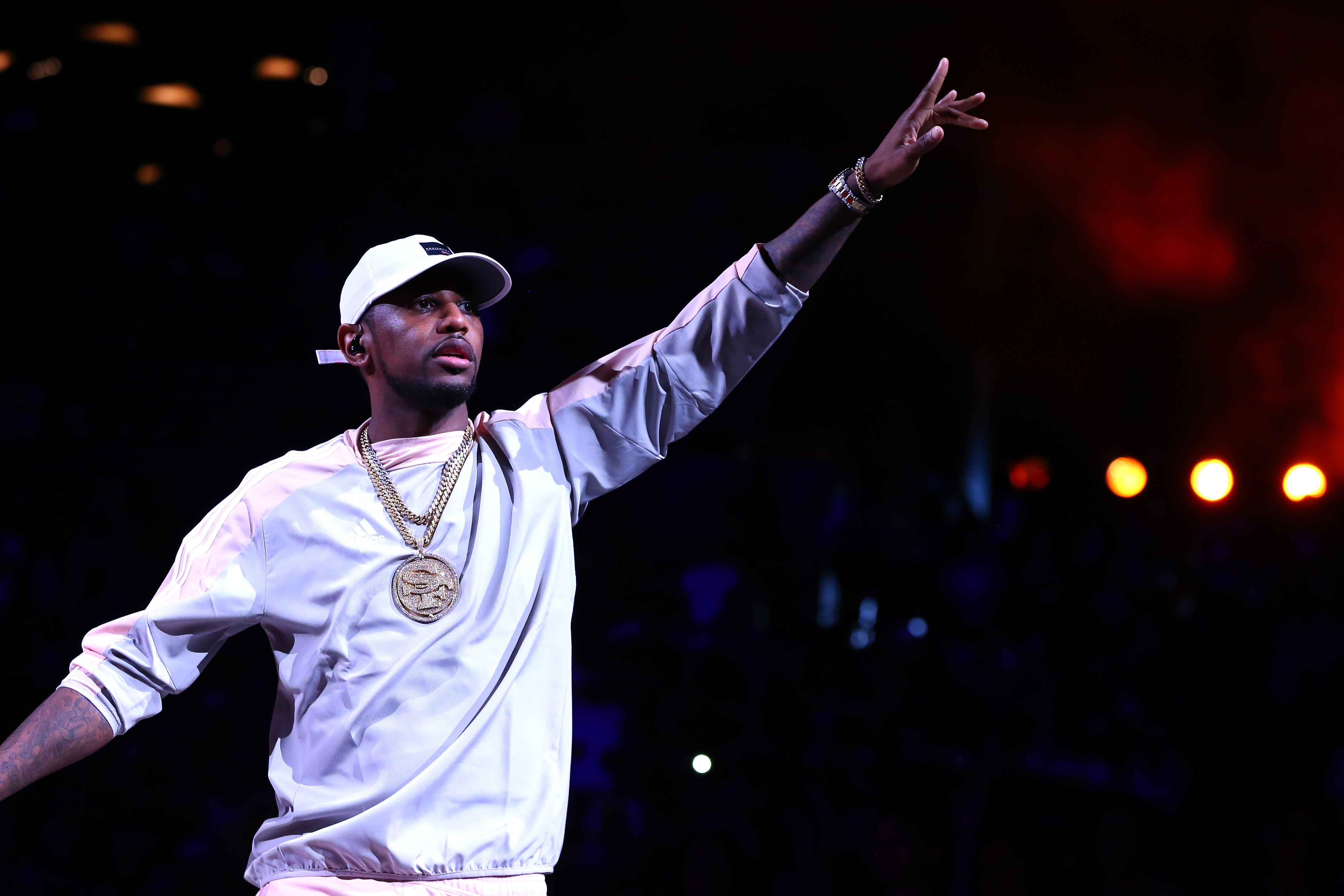 You wanna rumble with the Bey huh?!
Fabolous is known for his punchlines and Instagram caption worthy lyrics, but it seems he once took it a little too far. The Brooklyn rapper stopped by The Breakfast Club today and told a story about the time the Queen Bey herself, Beyoncé had to "holla" at him about his lyrics about her baby sister, Solange.
The lyrics in question are found in his 2010 track "For The Money" featuring Nicki Minaj, where Fab says, "If you could have Beyoncé, would you take Solange?".
Loso went on to say that it was a while until he saw Solange after being checked by her big sis, but once he did... He apologized on sight.
Listen, it doesn't matter the time, place or elevator... You don't mess with the Knowles sisters!
CHECK OUT HIS INTERVIEW BELOW: