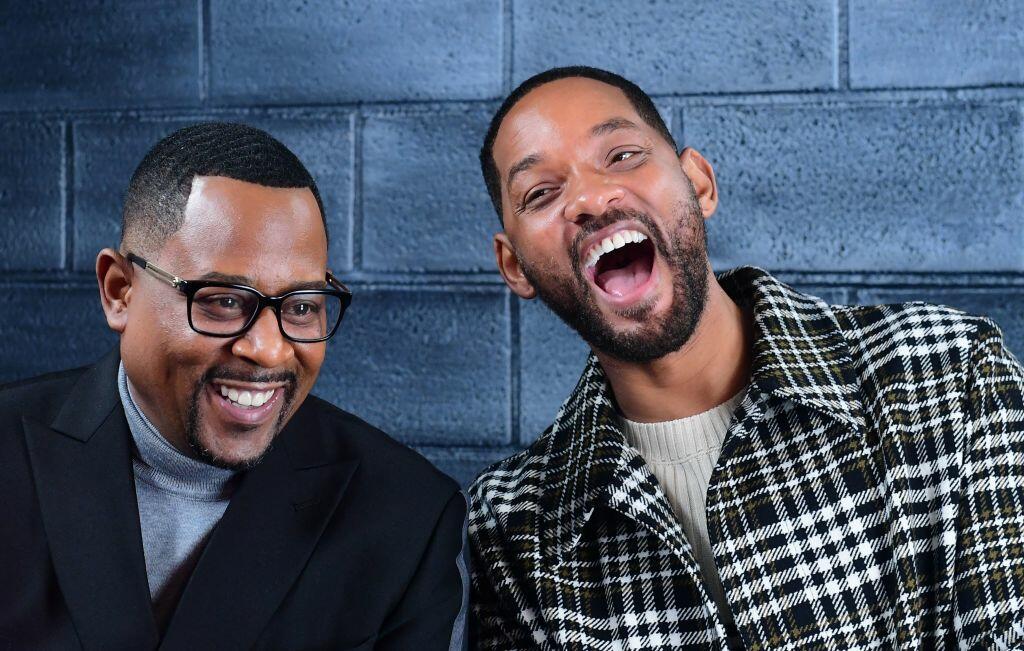 Mike Loweryyyyyyyyyy!
It's been 17 years since Bad Boys II, but clearly Marcus Burnett (Lawrence) and Mike Lowery (Smith) were missed because the film made $100M worldwide in its opening weekend, making it the #1 film around around the globe!
Deadline reported that the action-comedy made an estimated $68.1M over MLK Weekend. The film has the second biggest debut over this specific holiday weekend (just behind 2014's 'American Sniper').
To put this into perspective, Bad Boys II grossed $47M during its opening weekend back in 2003.
Do you think this means we can expect Bad Boys 4? Let me know in the comments below.