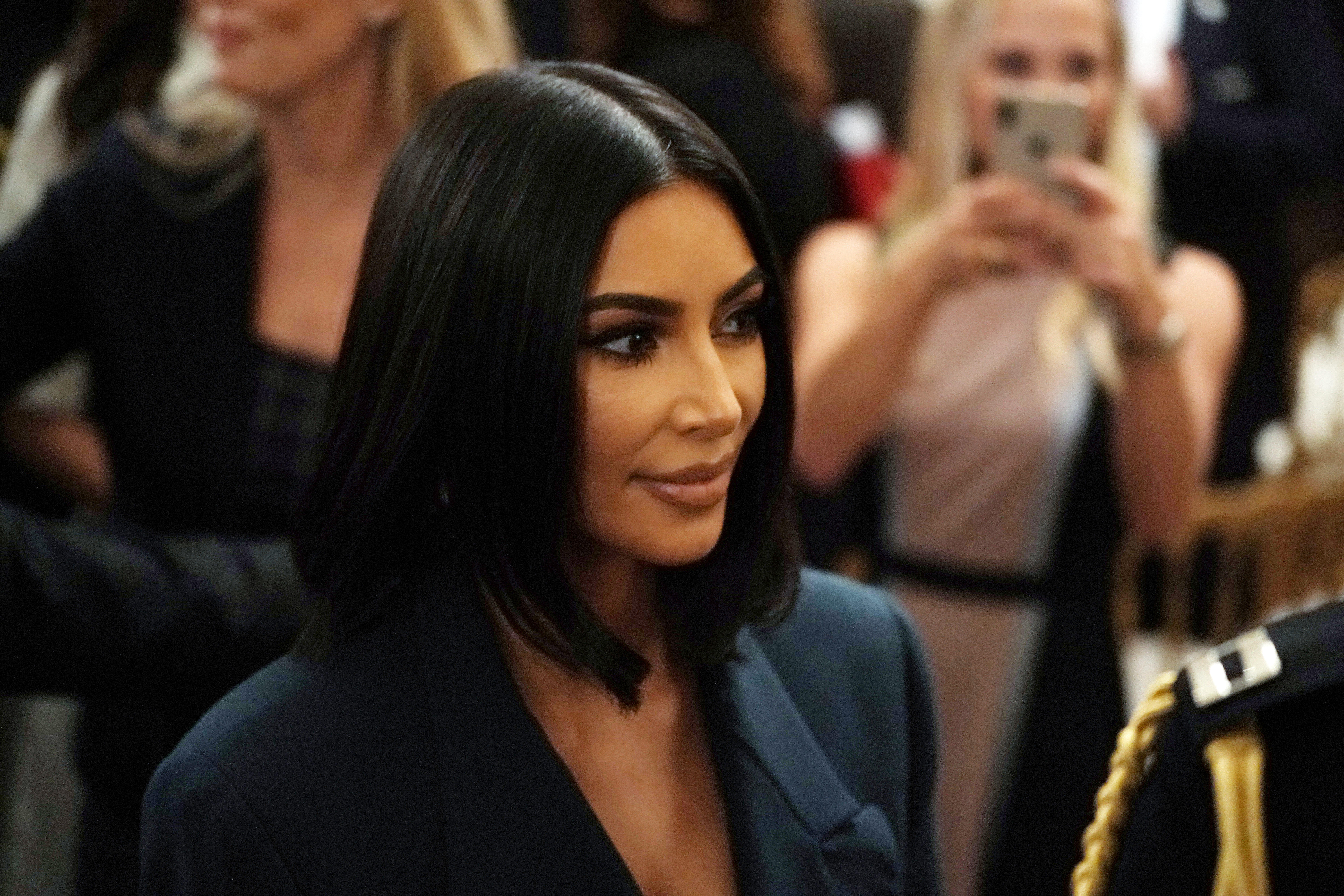 Kim Kardashian West is serious about doing everything she can to change America's justice system and she just took another step in achieving that change.
The 39-year-old reality star, businesswoman and soon to be lawyer has teamed up with Oxygen to executive produce a documentary about the criminal reform system in the United States. The documentary will shed a light on those who she believes have been wrongfully incarcerated.
The two-hour documentary, entitled "Kim Kardashian West: The Justice Project" will also follow Mrs. West as s learns about mandatory sentencing, the damage of mass incarceration and the importance of offering educational programs.
You can say a lot about Kim Kardashian, but you can't say she isn't passionate about this cause. Her father would be proud!
Kim Kardashian West: The Justice Project premieres April 5th on Oxygen.
Check out the trailer below:
The official trailer for my new documentary is here! Criminal justice reform is something that's so important to me, and I can't wait to share these stories with all of you. #KKWTheJusticeProject premieres Sunday, April 5 at 7/6c on @Oxygen pic.twitter.com/d5AvuvQE7a

— Kim Kardashian West (@KimKardashian) January 19, 2020