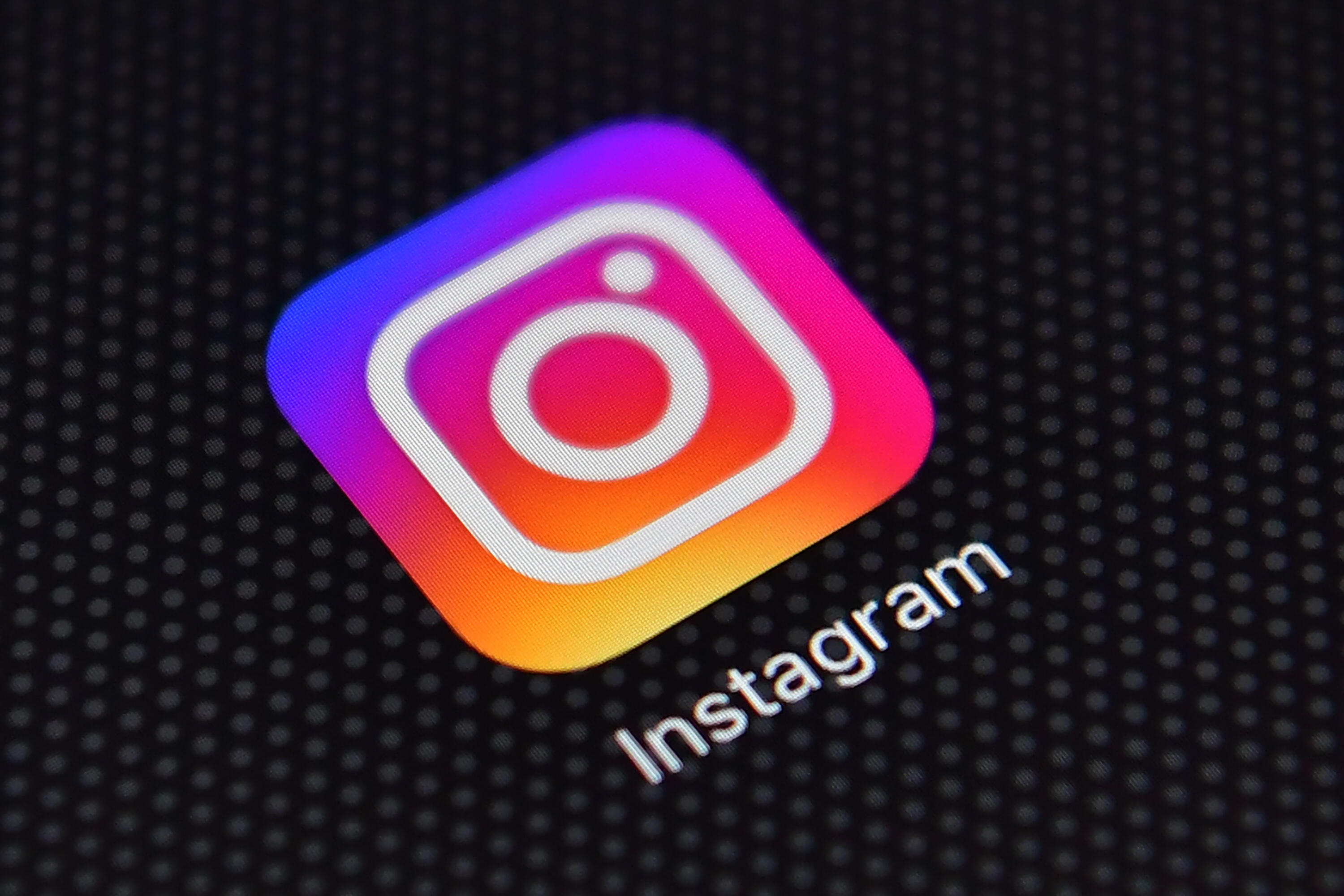 Instagram is NOT playin' with us in 2020!
The company announced on Saturday that they will be adding a new feature that will use a "combination of feedback from our community and technology" to determine if images have been photoshopped.
But, wait… There's more… The image will go to a "fact-checker" and they'll make the final decision. Now, Instagram won't hide the photo if it's been photoshopped, but it will have a "false information" label attached to it. If the fact-checkers are comfortable with the photo, no warning label will be added to it. Whewwwwww. Can you say intense?
Now… If you're not poppin' on the gram, you're probably safe, but… the IG models might be in trouble.