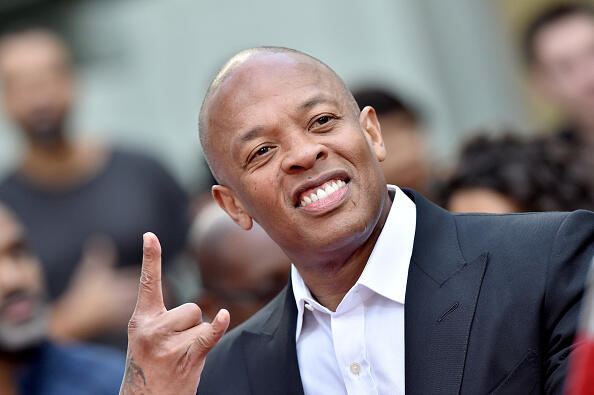 We haven't forgotten about Dre.
Although Dr. Dre hasn't made an album in a minute, nor has he gone on tour or anything of the sort in years, but that didn't stop him from becoming Forbes' highest earning musician of the decade.
The Shade Room reports that Dr. Dre pulled in $950 million this decade, with a good chunk of that coin coming from his 20% stake in Beats, according to Forbes.
If you recall, Apple bought Beats for a whole whole $3 billion back in 2014.
Dre claims to be back making music with the likes of Kanye and Timbaland, but does he really need to?
Send some kudos to Dre for this accolade in our comment section!