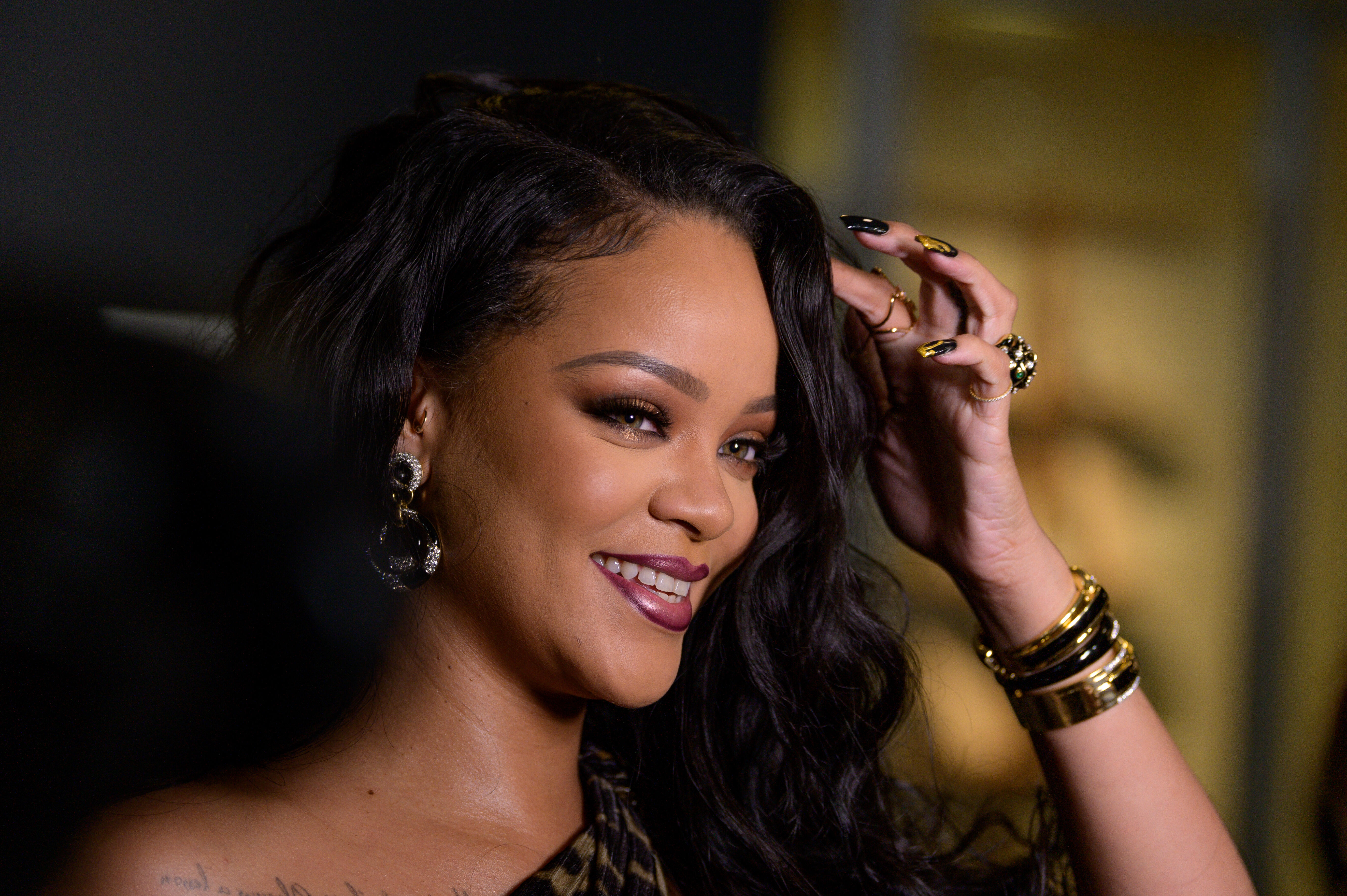 New Rihanna? No, not music...but a potential documentary.
According to The Hollywood Reporter, Amazon might have just paid $25 million to secure the rights to a Ri film.
Rumors about the untitled Peter Berg-directed Rihanna doc have been circulating for years.
"We've got about a thousand hours of footage," the director revealed. "That was a fun change of pace … to go travel with Rihanna around Europe, and Rihanna is surrounded by girls. We were in Nice [France]. She was going to do a concert on Bastille Day. And that truck driver who killed all those people plowed through them right in front of our hotel. So even in me trying to do something light, I had a very, very front-row seat to something that horrific."
The documentary, which offers an "unfiltered look" into the Riri's life, was reportedly shopped to multiple distributors and streamers, until Amazon secured the project. Amazon has yet to confirm the deal. Stay tuned as more details about the film become available.
Would you watch it? Let us know in our comments.