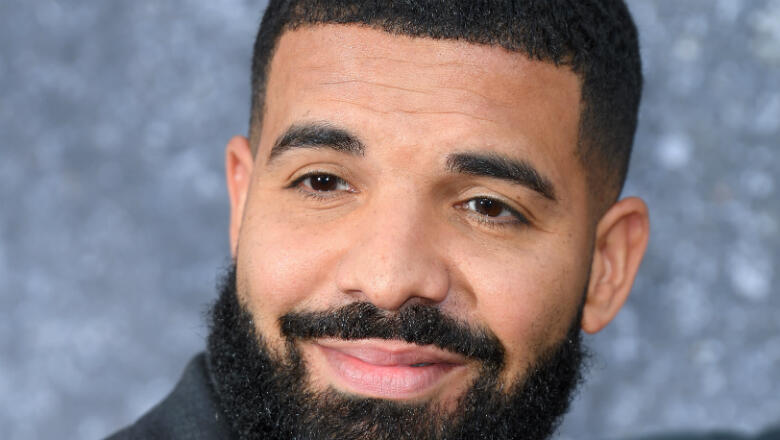 Drake and Kylie Jenner have been friends for a while, and although Drake and Kylie find their names in the gossip headlines for relationships they are both not actually involved in.
Several weeks have passed by since that point and still, the two are rumored to be getting to know each other quite well.
HotNewHipHop reports that they might be moving forward together as a couple. In the most recent rumblings around Calabasas, Ky and Drake have seemingly been "hanging out romantically."
Wonder if we'll see these two together in public soon. Are you here for it? Let us know in the comments.