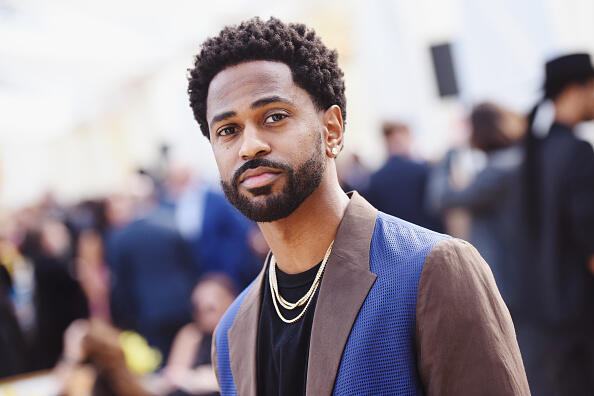 Big Sean will forever take care of D-Town.
Revolt reports: the Detroit native donated $10,000 through his Sean Anderson Foundation to benefit Wayne State University's HIGH (Helping Individuals Go Higher) program. This isn't the first time that Sean has helped out in support of the program. Back in 2016, the foundation created a $25,000 endowment for the program. In 2017, the foundation donated $15,000 and then followed up with $10,000 in 2018.
Revolt goes on to say: The Sean Anderson Foundation's Executive Director spoke on the impact of this commitment. "We are pleased to continue our commitment to the HIGH Program in support of its dedication to students facing hardships," said Myra Anderson. "The HIGH Program touches the lives of students, helping them as they pursue their higher education goals."
"The Sean Anderson Foundation has been a consistent supporter of the HIGH Program through its financial support," said Jacqueline Wilson, who founded the HIGH Program in 2013. "The foundation's resolve to provide funding helps us pursue our mission to ensure that no student abandons their dream of earning a degree at Wayne State University solely because of housing or financial challenges."
Send kudos to Big Sean in out comments.