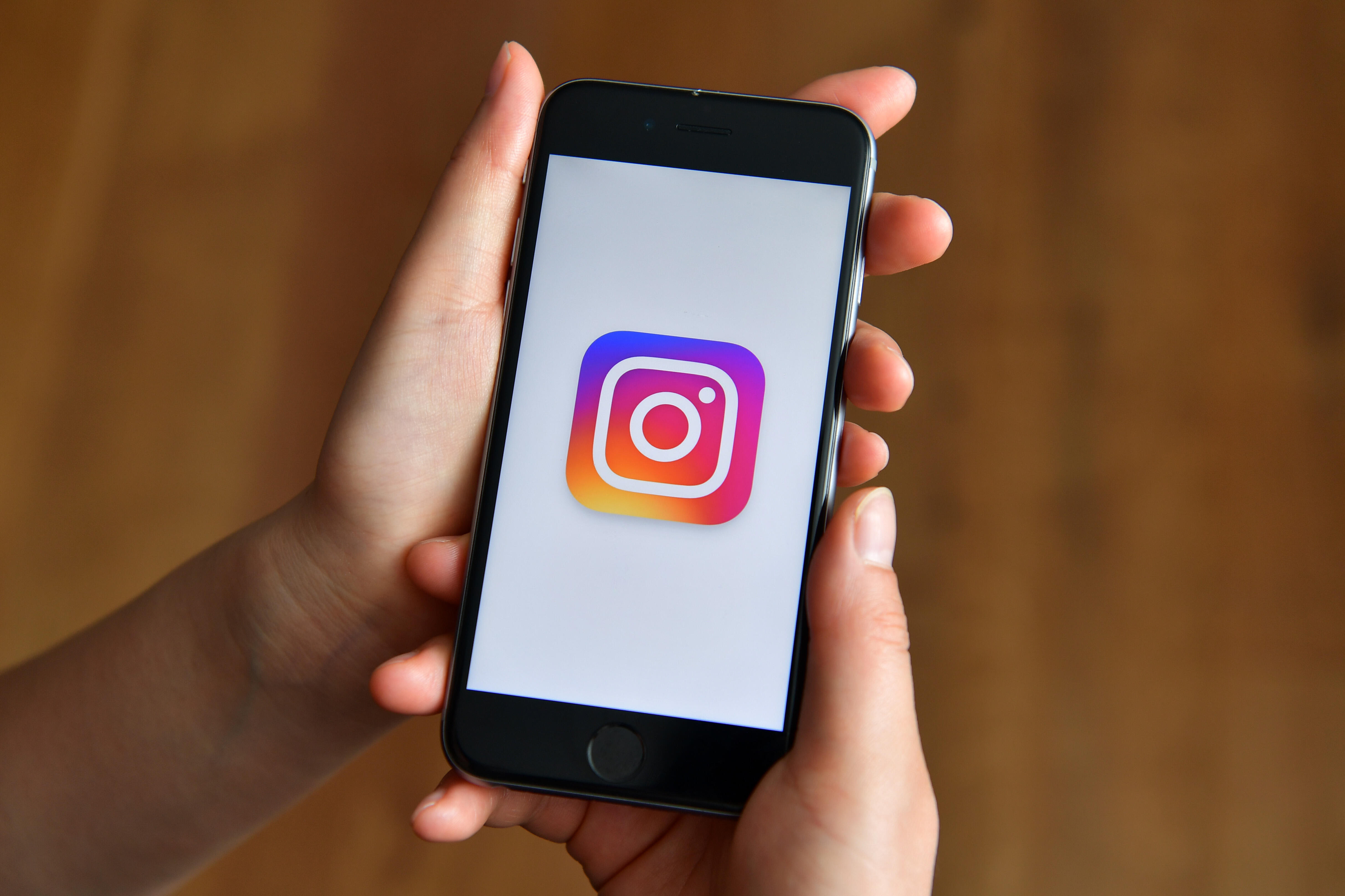 So unless you're living under a rock, or not on Instagram period then you've probably see the endless weight loss ads.
The tummy teas and hunger suppressing lollipops are literally everywhere.
Well now Instagram is working on making them way less reassuring. That's because Instagram is rolling out community guidelines detailing what type of weight loss products and cosmetic procedures can be promoted on the app.
Refinery29 reports that under the new guidelines, posts that promote the "use of certain weight loss products or cosmetic procedures, and has an incentive to buy or includes a price," will only be shown to users over 18. And content that "makes a miraculous claim about certain diet or weight loss products, and is linked to a commercial offer such as a discount code" will no longer be allowed. 
Have you ever bought a weight loss product through the gram? Let us know in our comments.