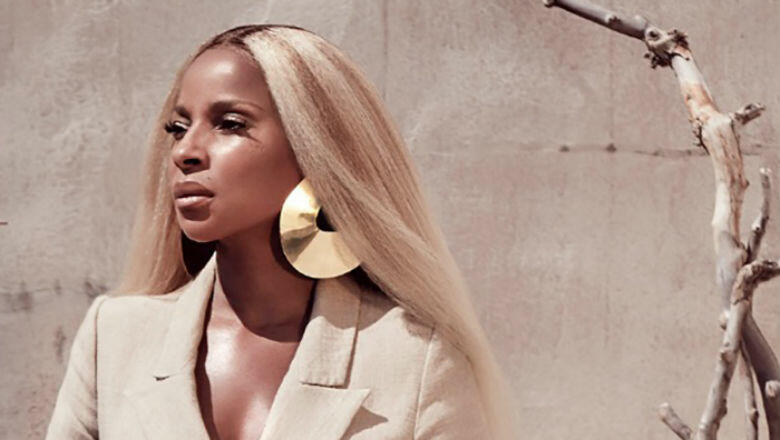 Mary J. Blige owes Uncle Sam the bag.
The IRS has accused Mary J. owing it big time for back federal taxes – to the tune of more than $1 million, BOSSIP has learned.
Blige's tax lien, filed late last month, accuses the newly single Blige of owing a total of $1,198,161. The feds said MJB failed to pay taxes on income from 2016 and 2017, according to the lien, which was obtained by BOSSIP.
The story leads on to say that Blige still has outstanding federal tax liens totaling millions from when she was still married to her ex-husband and former manager Kendu Isaacs. Blige's new lien suggests that despite her split from Isaacs, she is still experiencing trouble handling her tax bills.
YIKES!