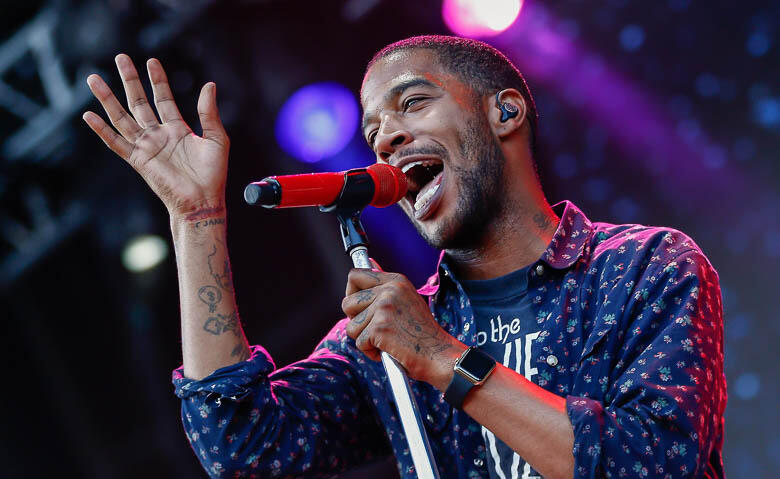 Kid Cudi will be acting once again!
This time in a film entitled Dreamland. The film follows a group of people touched by the opioid epidemic.
Back in 2016 Cudi himself came clean of his drug addiction, and we're definitely glad that he's turned a new leaf.
In Dreamland, Cudi will play an FDA investigator looking into the safety claims of highly addictive painkillers.
Dreamland is currently filming in Montreal and is expected to be released sometime in 2020. Cudi's decision to join the film comes as the opioid epidemic has reached into the music world. Recently taking the life of artists such as Lil Peep.
Will you be catching Dreamland when it hits theaters? Comment below and let us know.