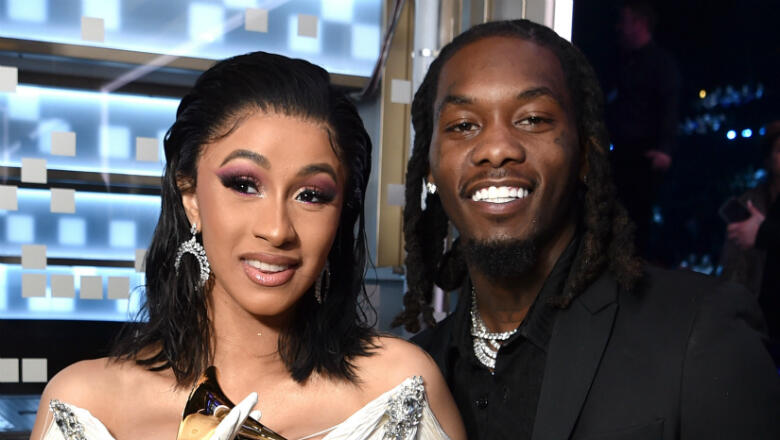 Offset always tries to hold it down for his woman Cardi B, but this time he might have gone a little too far.
Hitting Twitter with some tweets saying that the reason some of these strippers turn rappers exist is because of Cardi.
Fans were very unimpressed with his tweets, letting him know in his mentions and voicing their own opinions.
Fans started bringing up talented rappers like that have successfully created their own lanes without mooching off of Cardi's style.
Check out some of the tweets below and you tell us your opinion. Is he right? Comment below.