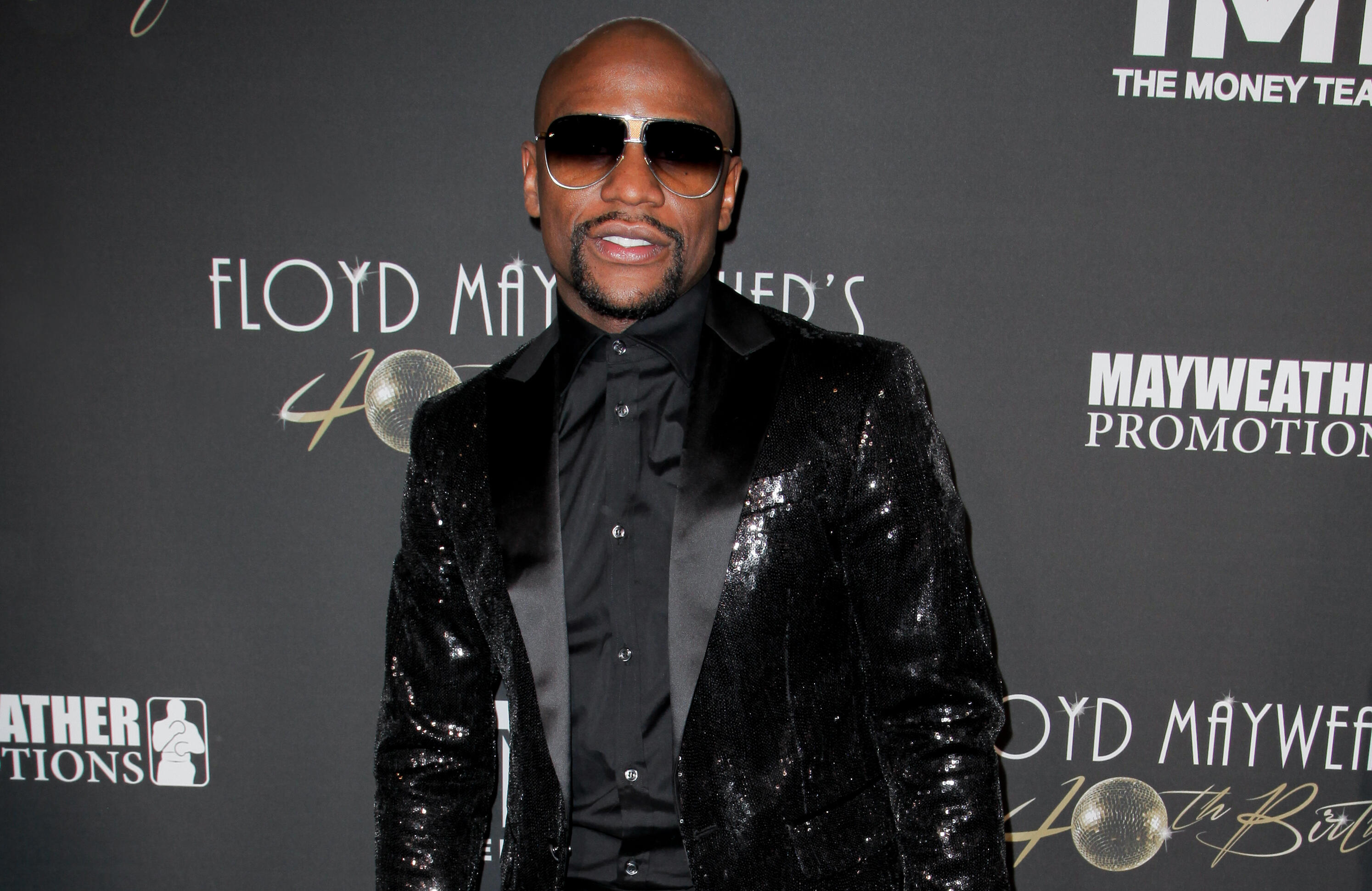 Floyd "Money" Mayweather accused of stealing?
Well his ex-girlfriend Shantel Jackson is saying he did.
She is accusing him of stealing $3 million in jewelry, aside from the expensive clothes, purses, and shoes.
Jackson alleged Mayweather stole the items following their break up and he has yet to respond.
Shantel Jackson sued Mayweather back in 2014 following their split for assault and battery, invasion of privacy and defamation of character per The Source.
Floyd then countersued with his own accusations.
Do you think if he took his gifts back its considered stealing? Comment below and let us know!