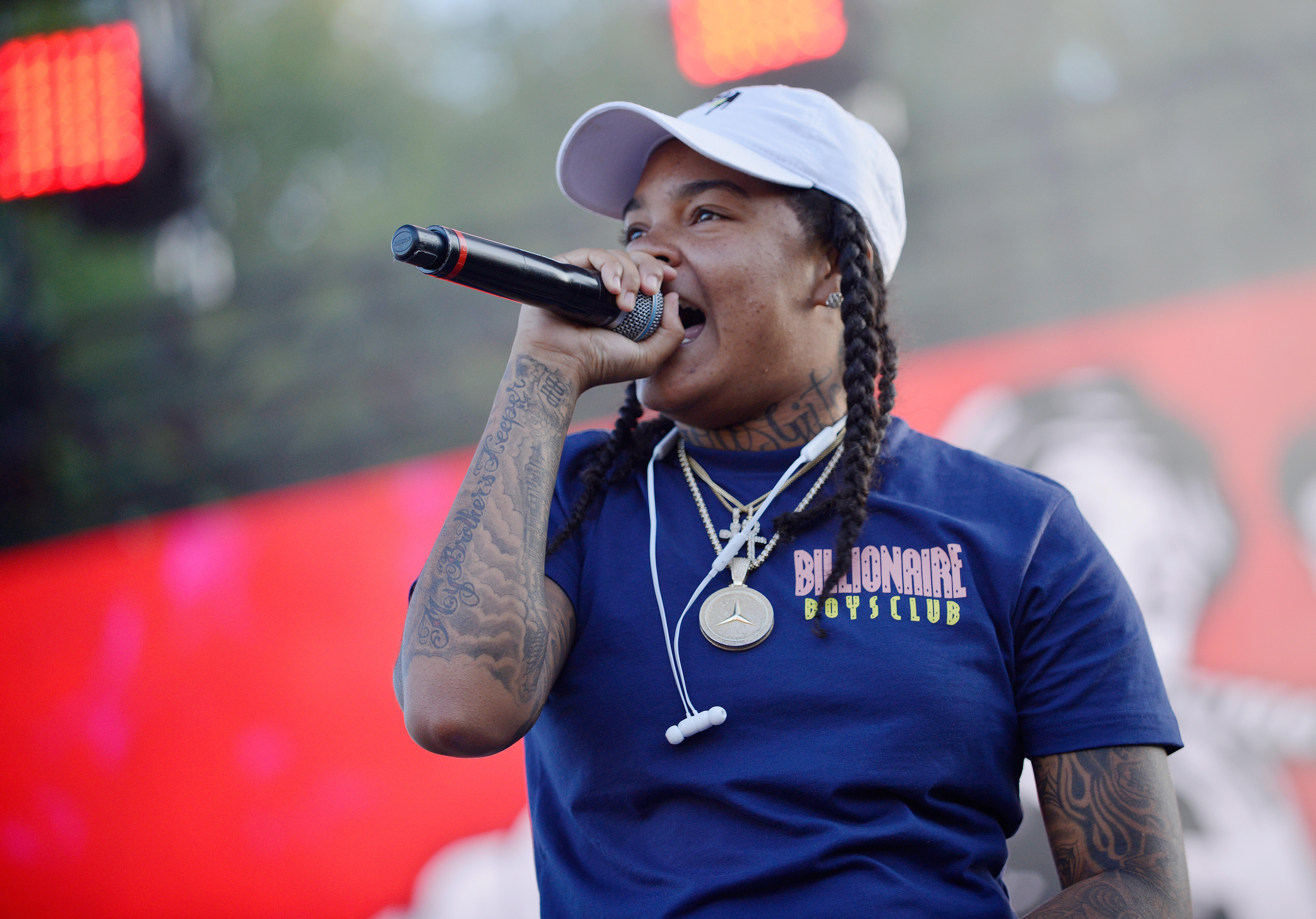 Last month, Kodak couldn't seem to get Young M.A off his mind.
First, he commented "Both Of Y'all a Get It" on an Instagram photo of her and Nicki Minaj.
Then, he released a song titled "Pimpin Ain't Eazy" featuring multiple references to Young M.A.
Young M.A has always been very open about her sexual orientation, and Kodak Black isn't quite a woman.
Check out her response in the video below.