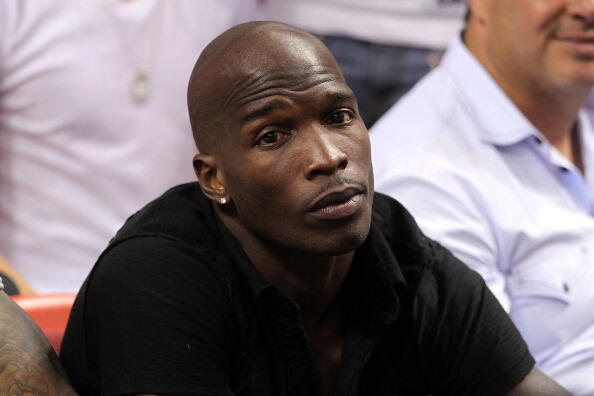 Chad Ochocinco is known for being very giving. Recently he went above and beyond for a Twitter follower by paying his rent!
Chad sent a tweet asking how everybody's Friday is going. When a fan told him "facing eviction" he wanted to handle it on his own terms.
Ochocinco asked for the letter, then sent him a Paypal with the money.
Check out the interaction below.