Meek Mill Has a Word for Record Labels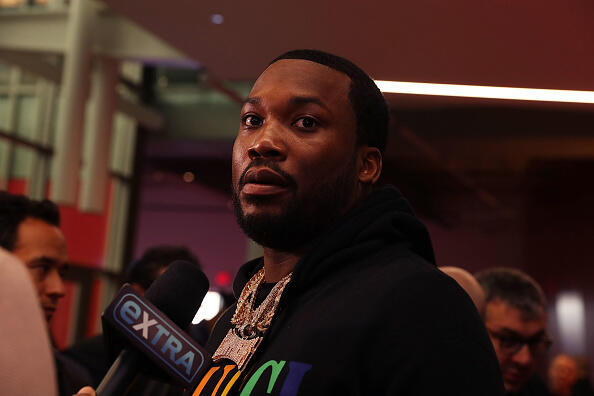 Meek Mill let his feelings out on Twitter!
Feelings towards record labels that is. He wrote "All records labels should start letting artist have ownership or you will be viewed as a slave master! Make it even for both sides the ones putting money up and the creator!!! Is even too much?"
This is nothing new for artists. In most scenarios artists are given an advance when an artist first signs a deal, which later needs to be recouped, and that money is given in exchange for the masters.
Some agreed with Meek and said there should be an even split between artist and financier, while others said the one putting up the money deserves a bigger piece of the pie. There were also those who said they would never sign a record deal regardless of the terms and would stay independent.
Do you agree with Meek?
Check out some of the tweets below!

Papa Keith
Want to know more about Papa Keith? Get his official bio, social pages & articles on 1035 The BEAT!
Read more