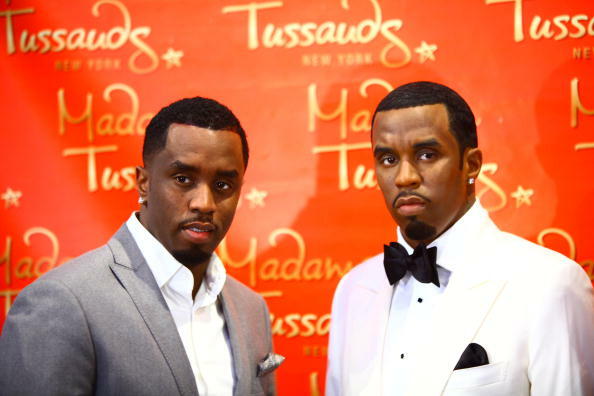 An investigation in New York City is underway to find the person that decapitated the Diddy wax figure at Madame Tussauds.
Police are looking for a person who knocked over Diddy's wax figure then jumped and yelled at the decapitated head.
The man was wearing a "black hoodie and jeans," but no word yet on if they person was found.
All we can say is only in New York.