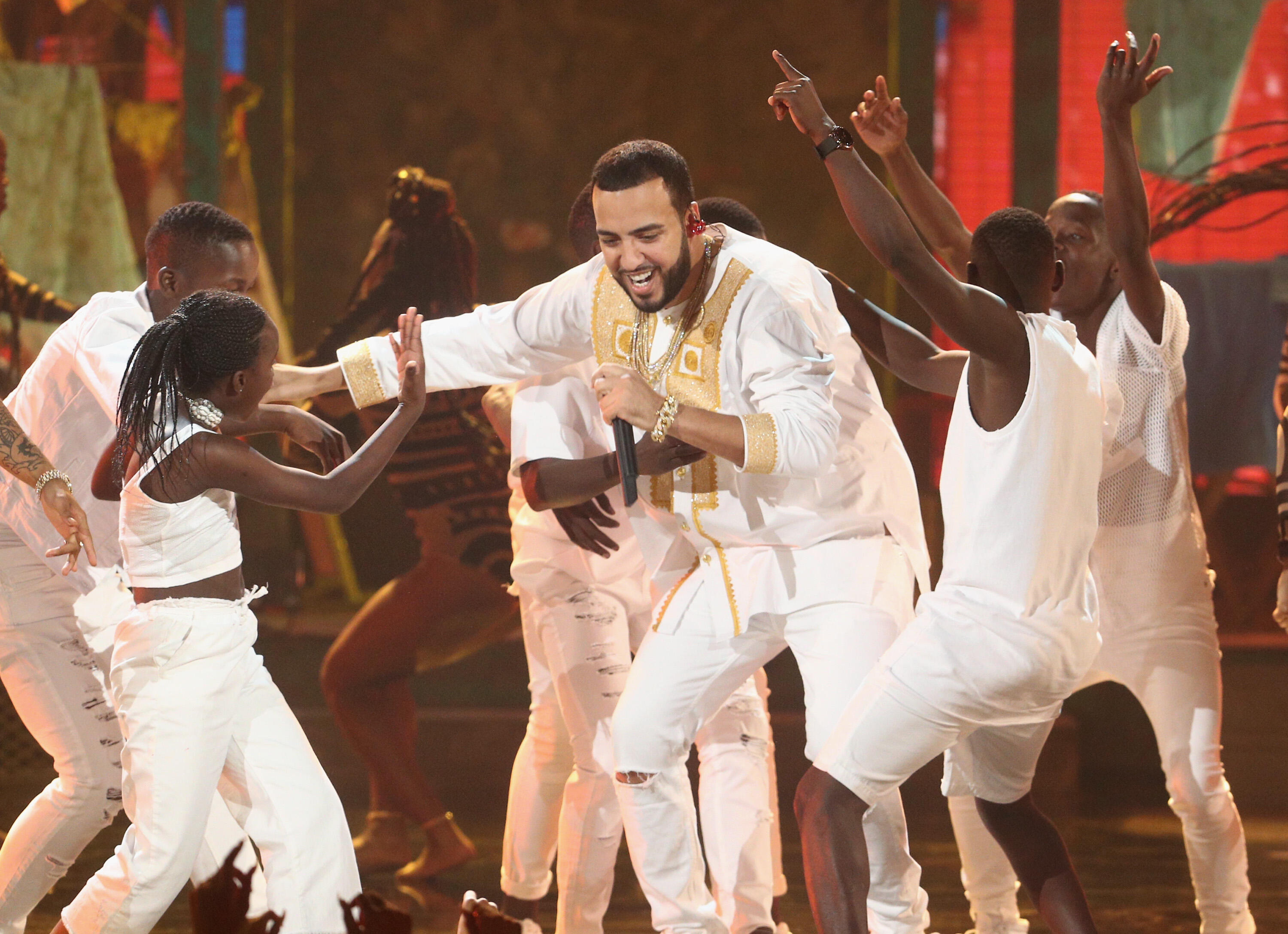 Everyone and their Mama will be spending more time on the West Side.
First Drake, Cardi B and now "MONTANA." *cue French's signature scream*
This past Super Bowl weekend French Montana started his two-year deal with Drai's Nightclub.
Residencies in Las Vegas used to be for the has-been stars, but now it's the wave.
Drai's has two locations in both Las Vegas and Dubai, so French will definitely be stamping that passport.
Who do you think will be the next hip hop superstar to land a residency?