Playboy's Print Edition May Get Discontinued Soon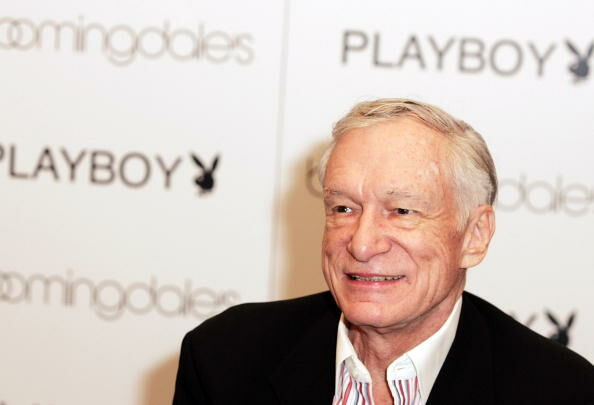 Via Complex,
The end could be near for Playboy magazine's iconic print edition.

According to the Wall Street Journal, Playboy Enterprises Inc. is considering moving away from traditional media in the interest of focusing on brand management and licensing deals.

"We want to focus on what we call the 'World of Playboy' which is so much larger than a small, legacy print publication," Ben Koh, Playboy Enterprises' chief executive, told the WSJ. "We plan to spend 2018 transitioning it from a media business to a brand-management company."

The news was announced about three months after Playboy founder Hugh Hefnerdied at the age 91.

His death resulted in a major shift of ownership from the Hefner family to private equity firm Rizvi Traverse, which became Playboy's largest shareholder after investing $207 million in the company in 2011. The firm reportedly agreed to continue printing the magazine while Hefner was still alive.

"Hef's contract with Rizvi stated that they were required to publish the magazine, and he got to be editor as long as he lived," a former Playboy staffer told the New York Postin September. "So while he might not have been highly involved in the day-to-day, just him being alive served as a shield […] And those of us working there always assumed that they would shut the magazine down the second he passed away."

The decision to shut down the print publication isn't too surprising. The WSJ points out Playboy magazine has lost up to $7 million annually in the past several years, and has seen its circulation fall to less than 500,000 an issue. That's a pretty significant decrease compared to its peak circulation of 5.6 million in 1975. Papa Keith
Want to know more about Papa Keith? Get his official bio, social pages & articles on 1035 The BEAT!
Read more