Rick Ross Apologizes for Comments on Women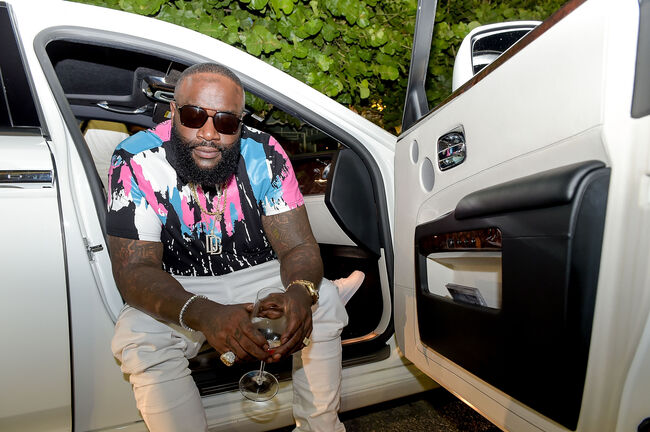 Recently, Rick Ross was questioned by the Breakfast Club on when he would sing a female artist to Maybach Music. He replied by saying that would not be ideal for him because he would have to have sex with her.
"I never did it because I always thought I would end up fucking the female rapper, fucking the business up. I'm so focused on my business." He says, "I gotta be honest with you. She's looking good, I'm spending so much money on her photo shoots, I gotta fuck a couple of times."
Welp, not many took kindly to his comments, and it wasn't long before he released a statement:
"My comment is not reflection of my beliefs on the issue," he added. "A mistake I regret. I hope to use my mistake, my platform and the community to create positive discussion to implement change on a very important issue. respect for the ones who stand up to say hey that isn't right. Now it's time to accept responsibility and all do better. I look forward to continue working with & supporting female artists."
Via Rap-Up.

Papa Keith
Want to know more about Papa Keith? Get his official bio, social pages & articles on 1035 The BEAT!
Read more