Young Thug has not missed a beat since he has been behind bars. He is well aware of the on going drama with Kanye West. All month major brands have been separating from Kanye West.
There are several memes out on social media capturing the content of Kanye's breakdown. Several rappers joined in on social media like; 50 Cent, and JadaKiss.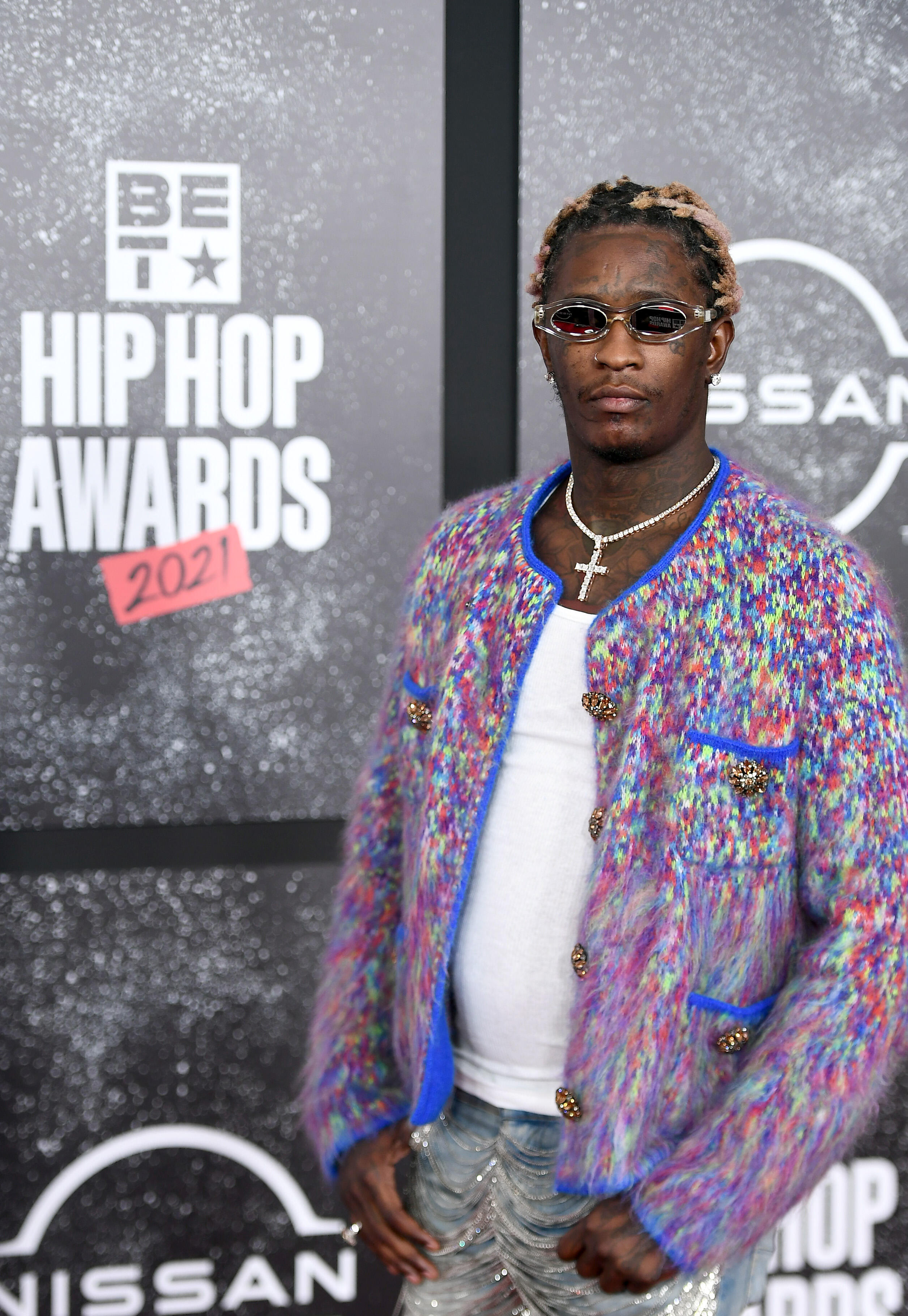 Young Thug joined in tweeting, Jeffery has cancelled himself.