Reported here last week PnB Rock was shot and killed in LA while dining in at Roscoe's House Chicken N' Waffles. Rock and his girlfriend were spotted sitting down at the popular restaurant. A week later LAPD are investing the shooting and have stated that the incident may not be random.
LAPD is looking into past beefs the rapper had that may have been a factor in his murder. While it was initially believed robbery was the motive, police sources tell the celebrity news site any past issues Rock may have had are being examined as well, with his ties to Atlanta being looked at. Police are reportedly even combing through the Philadelphia native's lyrics to find any clues that may lead to something solid reported by XXL.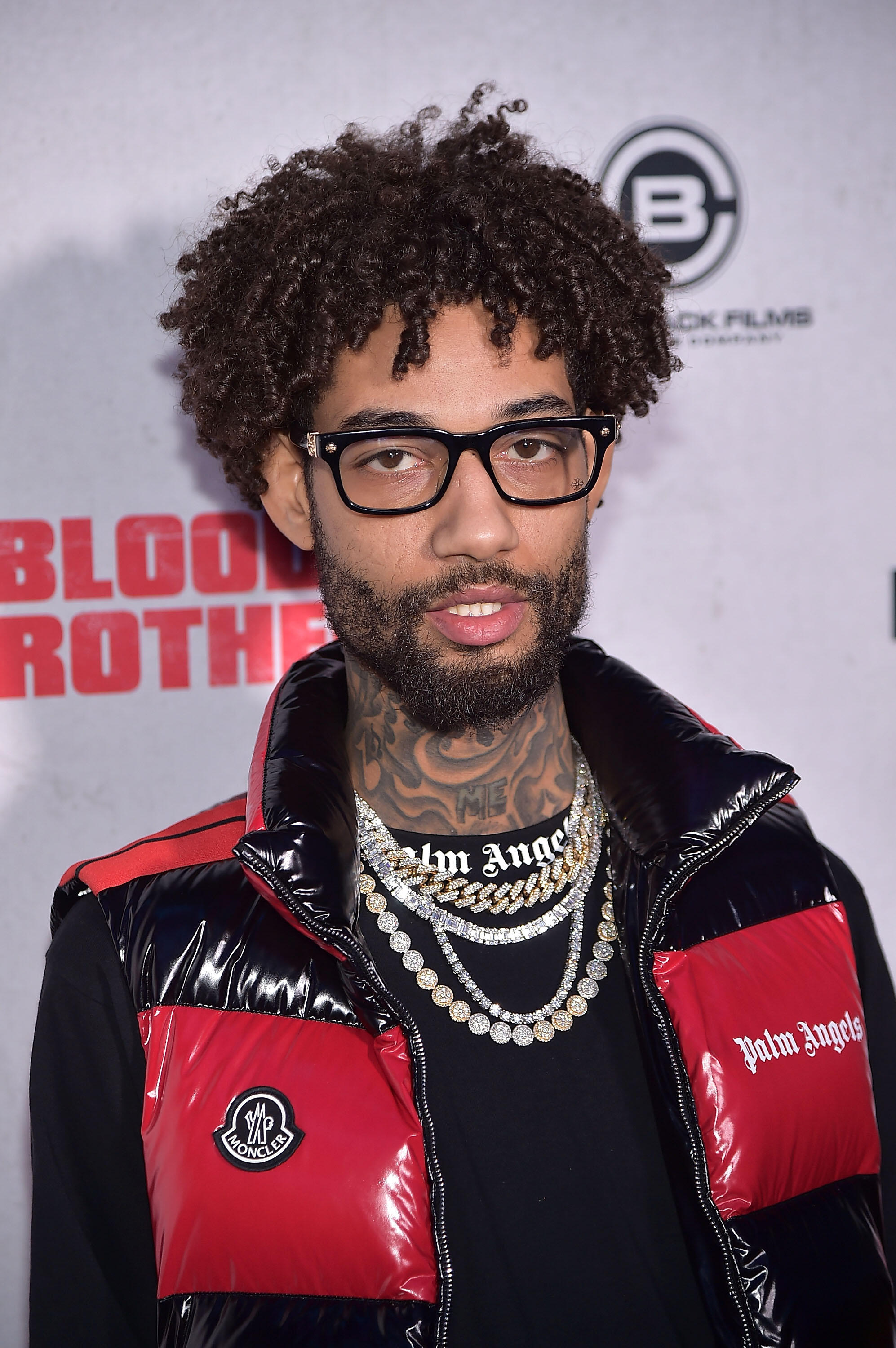 The police are saying his girlfriend seemingly did not have anything to do with the incident. From the information gathered from tips. The suspect has not been apprehended as of yet.
Photos: Getty Images