On September 22nd Lil Baby is to receive the Quincy Jones Humanitarian Award for his racial and social justice advocacy. The Music in Action Awards Gala will present Lil Baby with the Quincy Jones Humanitarian Award at it's second annual gala.
Lil Baby's work in the community has not gone unnoticed. He recently hosted a Back to School Fest for the last three years. He partnered with Goodr to put on the event for over 3000 kids in Atlanta. Other examples of Lil Baby's advocacy work is his scholarship program called, "My Turn". The scholarship is for $150,000. He has also linked up with Lamount Bradley to provide 100 jobs for young adults. Lil Baby also release his documentary; Untrapped: The Story of Lil Baby.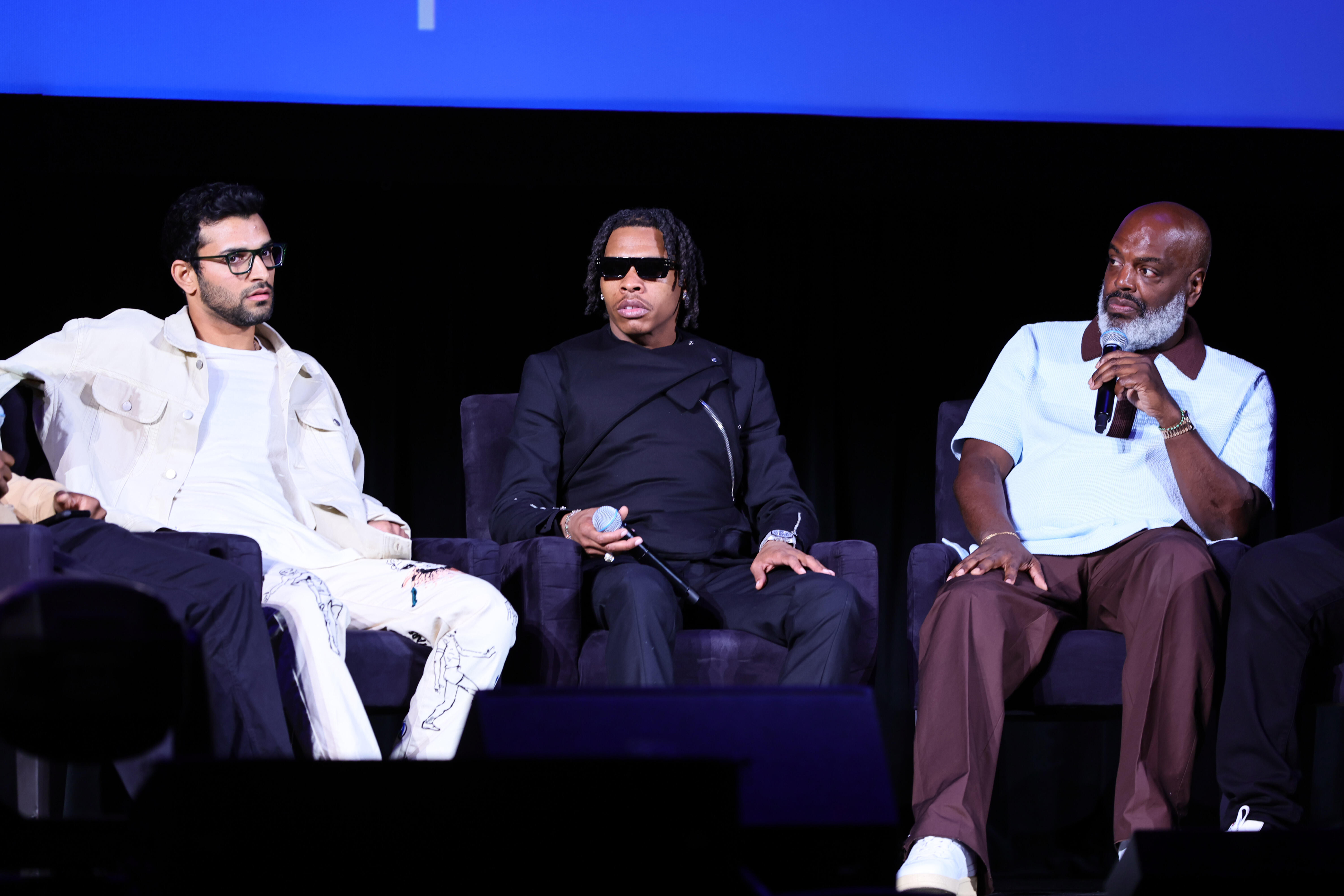 Other recipients of The Quincy Jones Humanitarian Award are The Weeknd and H.E.R. The events for the Music in Action Awards Gala will start with a brunch and itinerary spreading over a couple days.
Hats off to Lil Baby for putting in that work in the music industry and in the community.
Photo: Getty Images