Fat Joe a legend in the Hip Hop culture has signed on to be a host on a new Starz series. Prime time every Sunday after the hit TV Show BMF, Fat Joe will follow. The show is a documentary- style format where Fat Joe will be interviewing high profile celebrities.
"We're about to create the biggest and most culturally-relevant series on television," said Fat Joe in a statement. "With Puff, LeBron, the incredible team at Starz, and myself teaming up, you have a dream team that is guaranteed to produce TV gold. Hosting a show has always been a dream of mine and I'm thankful for everyone who helped make it a reality. I promise you that we're going to push the envelope, deliver compelling interviews and provide pure entertainment. Do remember – you don't know who I know!"
"Diddy" Sean Combs and Lebron James are listed as executive producers.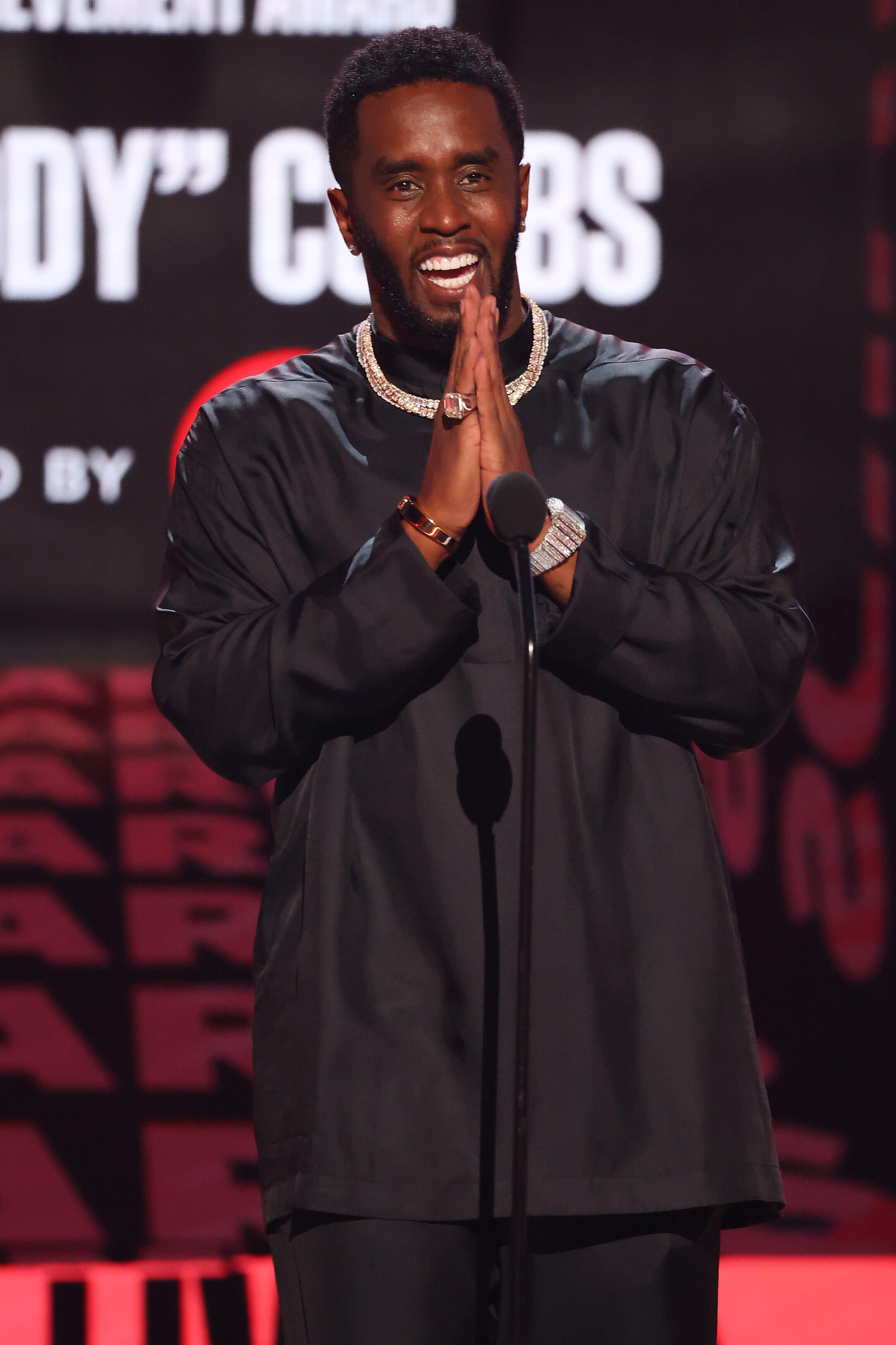 Diddy commented: "I'm excited to partner with Starz and bring these cultural giants together to create the No. 1 show on television," added Combs. "Fat Joe is a very authentic and respected voice in the culture that deserves a platform to bring these important conversations to a global audience on a major network."
Fat Joe is very familiar with hosting and dropping knowledge through his unique story telling. Fat Joe was recently the guest host of the Wendy Williams Show and his own show " The Fat Joe Show" that airs nightly on Instagram Live. Starz has ordered the pilot talk show with Fat Joe, Diddy and Lebron James all three listed in contract. The first guest are lined up and the trio promises nothing but top tier deliverables.
Photo: Getty Images