While being robbed at a Los Angeles, Ca restaurant PnB Rock was shot and killed. The robbery took place Monday afternoon. PnB Rock; born Rakim Allen by way of Philadelphia leaves behind two small children.
The L.A. Times reported the rapper was sitting in Rascoe's House of Chicken and Waffles during lunch time. The authorities have stated it was a target robbery. No other patrons were attacked. PnB Rock is seen in the horrific footage caught on camera he was fighting for his life as first responders were on the scene.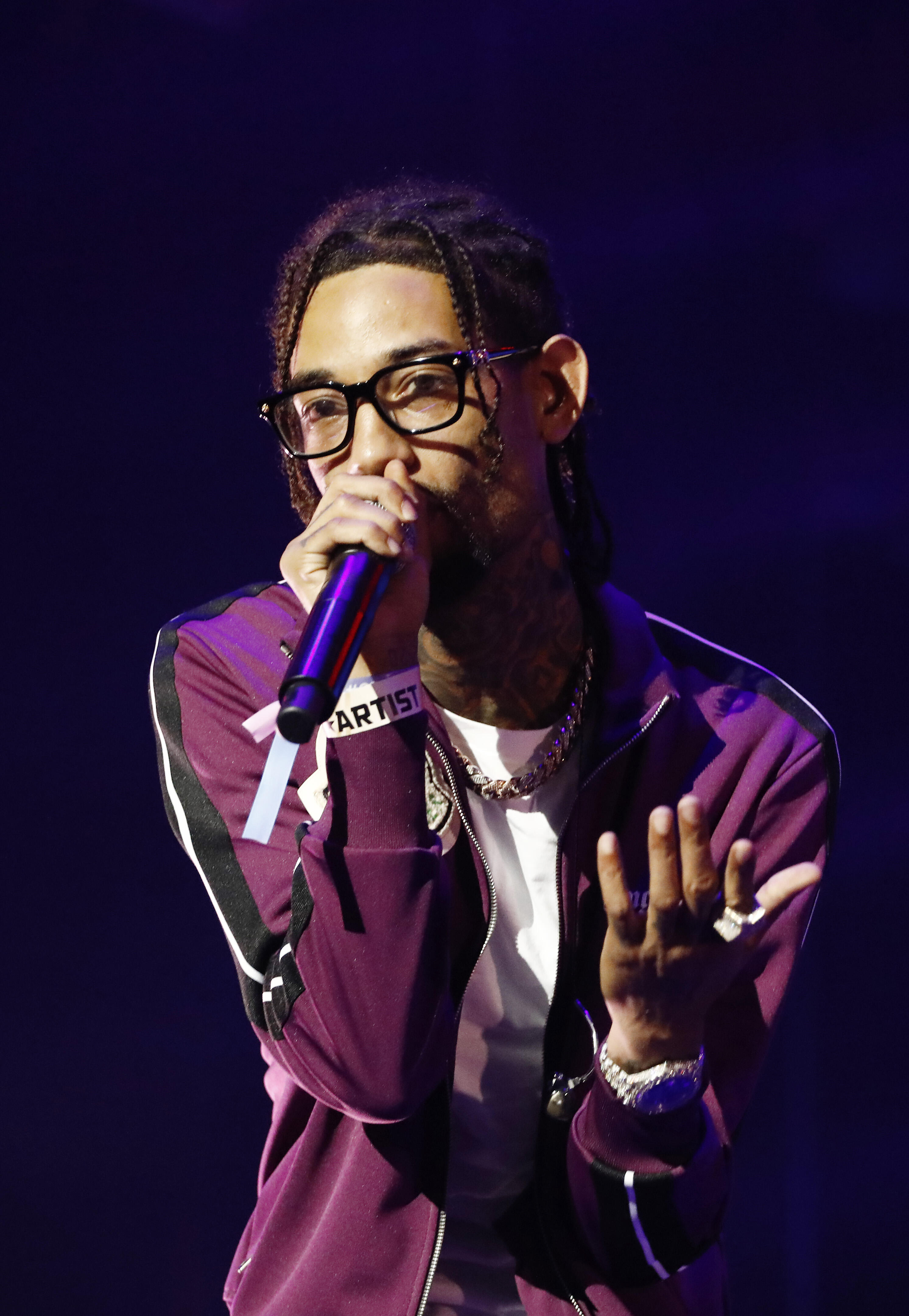 Los Angeles police Capt. Kelly Muniz announced, without naming PnB Rock. "The suspect then brandished a firearm and demanded his property. … The suspect then fired multiple rounds and then appears to remove some property, to what extent we don't know at this time." The female witness was sitting with the victim as the two were eating as the suspect approached them. The Los Angeles police Captain also reported the suspect after collecting items from the victim, then ran out the side door where a get away car was waiting.
As the investigation takes place updates will be provided. RIP PnB Rock; condolences to the family.
Photo: Getty Images