Born July 1, 1972 Missy Misdemeanor Elliot has received a gift from her home state of Virginia. The rapper, singer, song writer; started her music career in the 1990's. Being a staple in the industry holding it down for the females since day one. She is a four time Grammy award recipient and some have labeled Missy "The Queen of Rap". Not to mention she is the first female rapper inducted into the Song Writers Hall of Fame. Missy has also recently received her star on The Hollywood Walk of Fame. The list of accolades run long when speaking on Missy Elliot.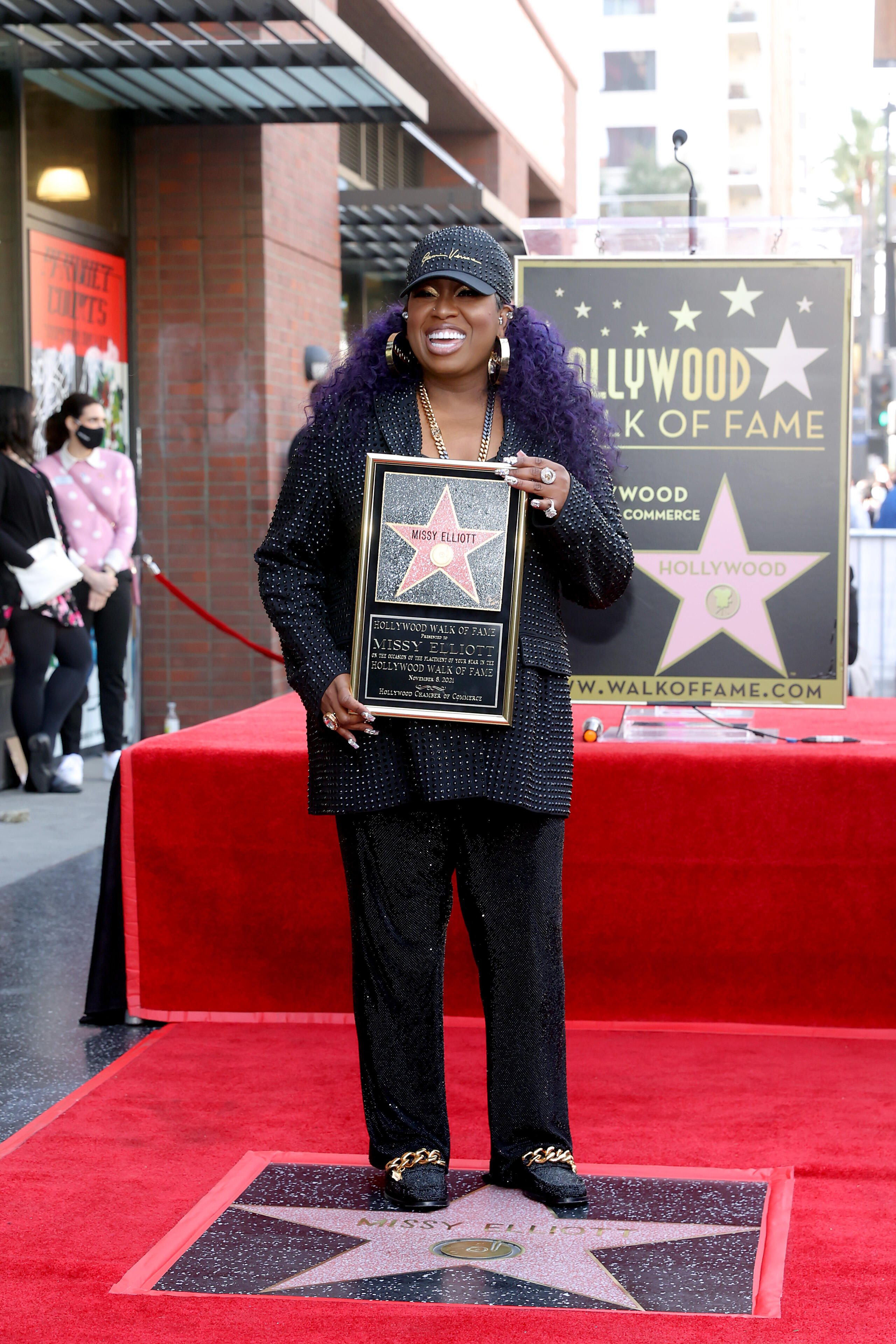 Missy's hometown has gifted the icon with another special accomplishment to check off. Portsmouth, Virginia has honored Missy Elliot with her own boulevard named after her.
I am forever GRATEFUL," Missy said on Twitter of the special honor.
Thanks to Aaron Carter a fellow Virginian that is a long time Missy Elliot fan wrote a proposal to the city council. Named a citizen's request the city council approved his proposal with no hesitation.
Carter spoke to a local newspaper saying, "It's time for her hometown to honor her accomplishments as a music icon,"  "It will be a testament of our city's greatness that Portsmouth was the place that launched her career."
Missy Elliot Boulevard will be a one mile stretch along McLean Street. The boulevard is located in an area that is being developed with trending businesses that are tourist attractions in the city. Ports mouth has not always been the best of times for the superstar. With an "hard knocks life" childhood Missy has defiantly beaten the odds.
We salute you Missy Elliot.
Photo: Getty Images