Mystikal has been indicted on first-degree rape charges. A grand jury in Louisiana has decided there is enough evidence presented to moved forward with indictment. The New Orleans rapper could be facing a life sentence with his recent new charges.
There are several charges listed in the indictment against Mystikal. First-degree rape, false imprisonment, domestic abuse by strangulation, robbery, and criminal damage to property, and drug related charges as well. In the sate of Louisiana rape carries a life sentence. Mystikal is currently being held without bond in the Ascension Parish prison. He is no stranger in the Louisiana prison system.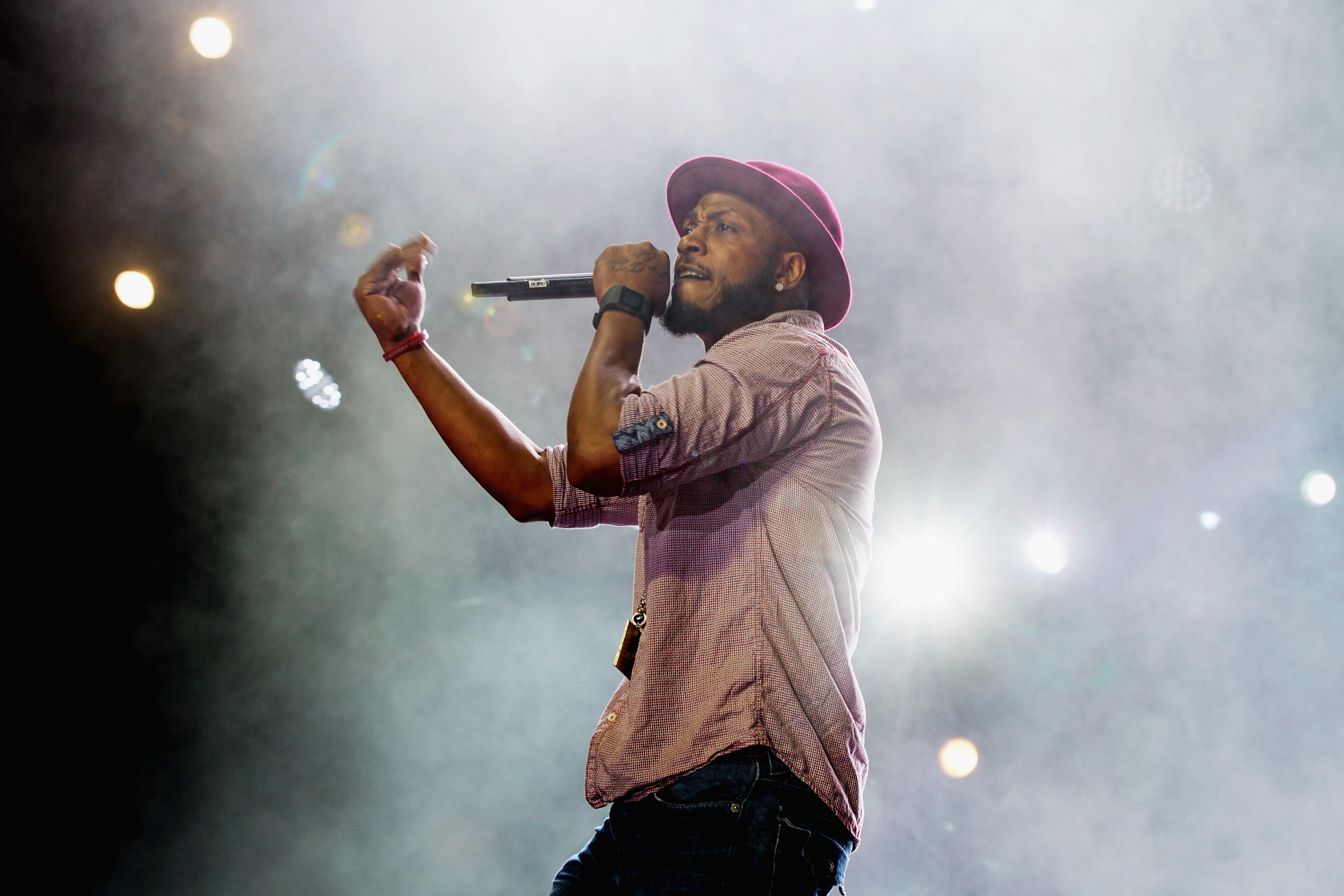 Mystikal was released in 2010 for similar charges of sexual assault. He served six years in prison for those offenses. In his current situation the sheriff testified: " that a female acquaintance of Tyler's visited the rapper's home on the evening of July 30 to discuss an alleged financial agreement between the two. Keith testified that the women reported Tyler's "behavior changed abruptly" and turned violent before allegedly sexually assaulting her, reported in the Associated Press.
Mystikal is a life time registered sex offender following prior release from prison.
Photo: Getty Images