Who would have thought what seemed to be asking a simple question on Twitter would have anyone pissed. Well Missy Elliott found out this week; there is no such thing as a simple or general question.
Missy tweeted, "I have a question…Is there a difference between A Hit & A Classic record or no?" "And if so what is this difference?"
Missy's tweet followed Nicki Manji's history making Billboard charted song no. 1 "Freaky Girl". The Barbz fee that Missy is sneak dissing Nicki. A few fans have even went as far to write comments that Missy always post a comments on music always seem to hit after Nicki Manji drops new music.
"Missy Elliott always have something to say surrounding Nicki Minaj indirectly," a fan wrote. "I see her dirty spirit. It's been like that for years. Give it up mama."
Another fan wrote: Missy so miserable and messy bitch don't let me get started old bitches really mad and miserable go pay ya rent and stay in ya bum ass place these old and new school bitches make me sick!!! Nicki can't win from either generation of female rappers.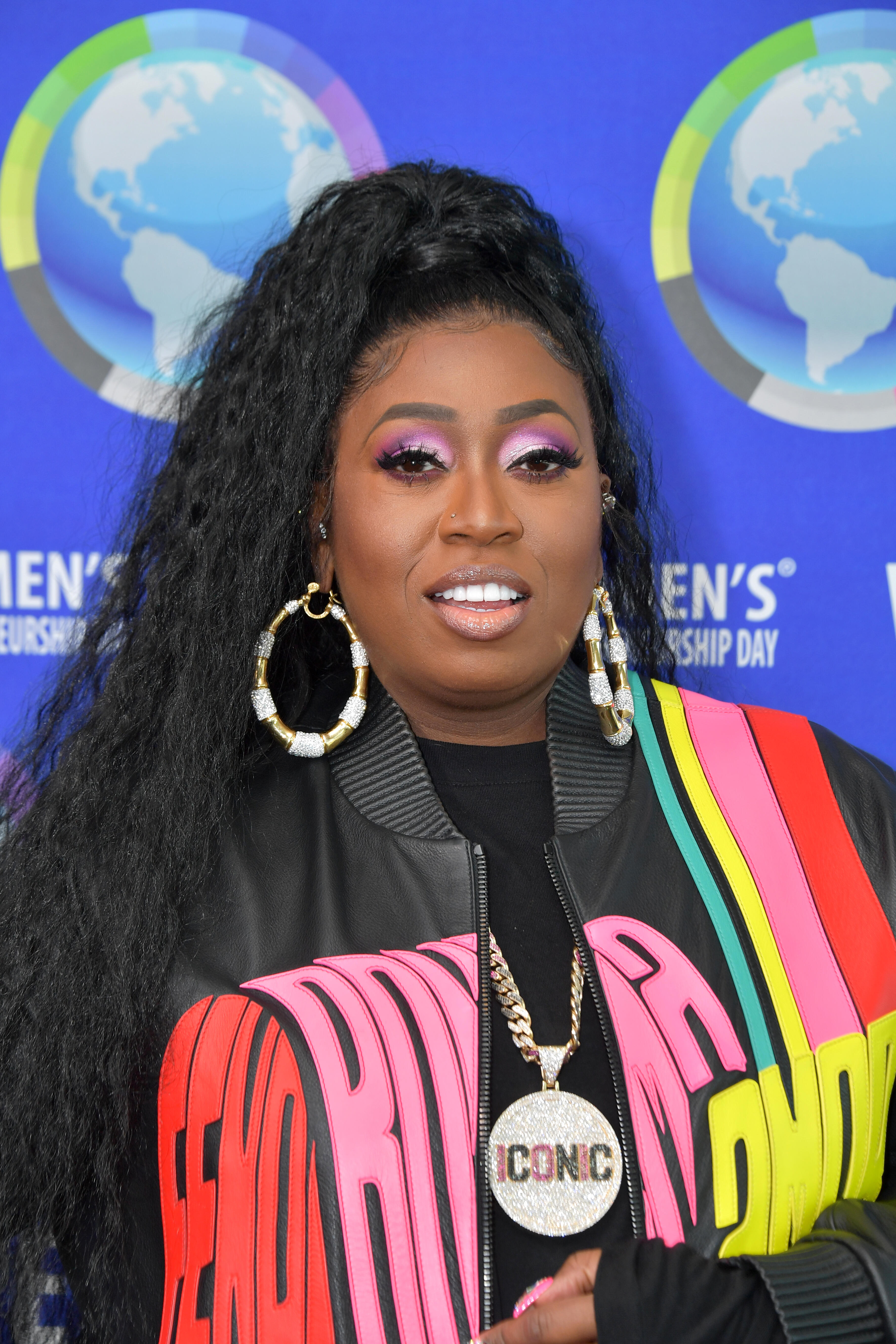 The Barbz got a little messy in the comments, but Missy's fans were not shy about defending the rap legend. One of Missy's fans wrote: Missy Elliot has never had beef in her entire career but Nicki Minaj stand are desperate for a problem, "
A second fan wrote, "Firstly Missy Elliot is quite ur fav, actually ur favs founder."
The VA iconic rapper didn't take long to respond to the smoke being thrown her way. Missy responded by saying the question stemmed from a conversation she was having with a producer friend. Missy also mentioned she was coming from a positive place.
What are your thoughts? Share your comments on 1035thebeat.com click the "talk back" and let me hear from you. Key word Bulletproof...
Photo: Getty Images