Today Fetty Wap's bond was revoked by judge today and he is in custody now. Last October 2021 Fetty Wap was released on $500k bond from drug trafficking charges. Fetty was arrested in New Jersey by the FBI Monday. Reported by TMZ the arrest warrant is stemming from December 2021 where he waved a gun and threatened to kill a man who called Fetty "a rat"; also known as a "snitch".
Fetty Wap waved the gun on Facetime. That Facetime conversation lead to prosecutors becoming aware of his parole violation where he is not to be in possession of a firearm.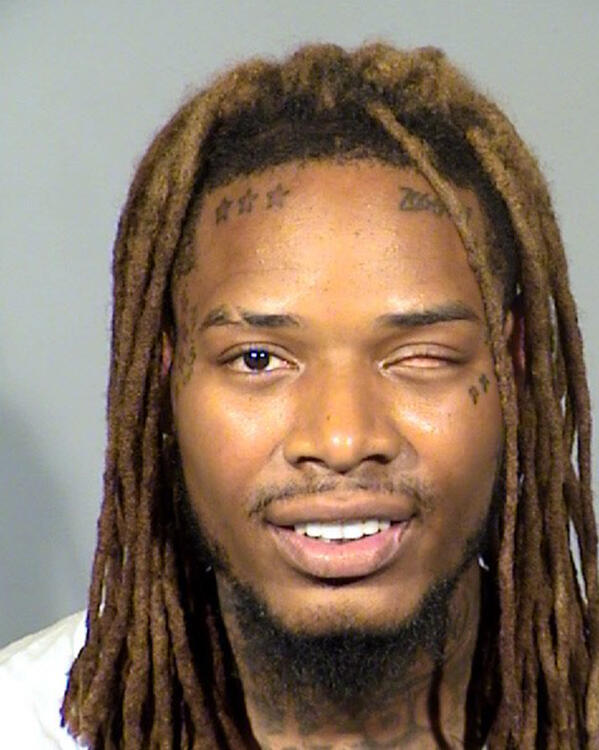 Updates will be provided as the story develops.
Photos: Getty Images