 Even coming from a strip club, this might lack some class. To fight public fears over coronavirus, Little Darlings strip club in Las Vegas is giving away 50,000 bottles of hand sanitizer to paying customers (Guess you're on your own if you get in free, lol). Across the country, Deja Vu Showgirls in Tampa is distributing 10,000 face masks to their clientele for free as well.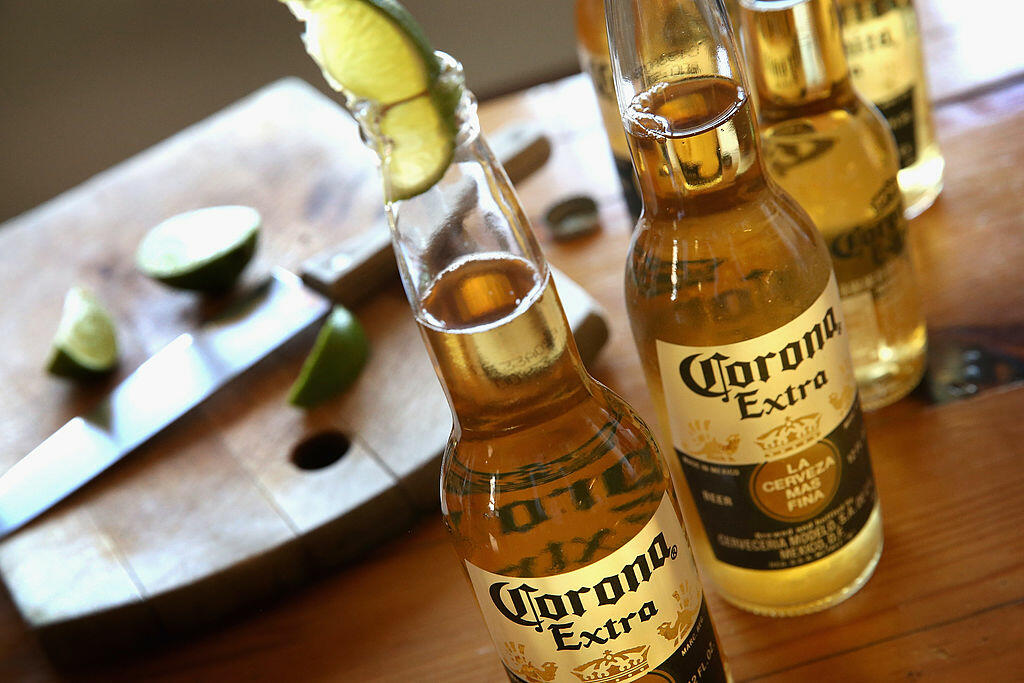 Other clubs tried to take a more comical and lighthearted approach and offer drinks specials on corona beers. With slogans like "Catch some Corona every day... while the pandemic lasts." or "let's be honest there are worst things you can catch in Hamilton, Coronas still $6.50 all summer long."
Would you put a strip club in your top places to avoid to curb the outbreak, or is it worth the risk?  
photos courtesy of: Getty Images