Economic fallout is hitting Hispanic/Latino and Black communities significantly harder than it is white communities.
In most areas, more Hispanic/Latino Americans said they were having trouble paying for things like rent, childcare, and student loans, and the results suggest the economic recovery from the pandemic may be much more difficult for non-white communities.
10 million Americans continue to receive unemployment assistance and there have been roughly 65 million unemployment-insurance filings since early February. About 25% of the country's adult population missed or deferred their rent or mortgage payments or aren't sure they can afford to pay on time next month meaning missed mortgage/rent payments will remain above pre-pandemic levels until 2022.
Millions of Americans are insecure about their job stability, doing real damage to their mental and physical health. The effects of this pandemic may have lasting effects not recovered any time soon.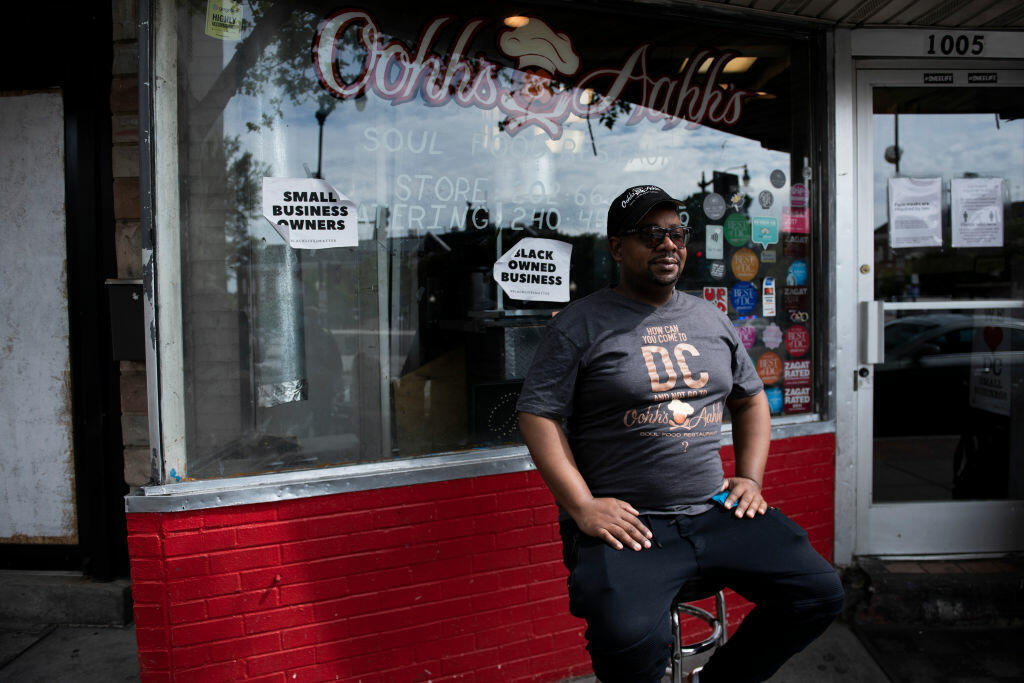 Photos by Getty Images