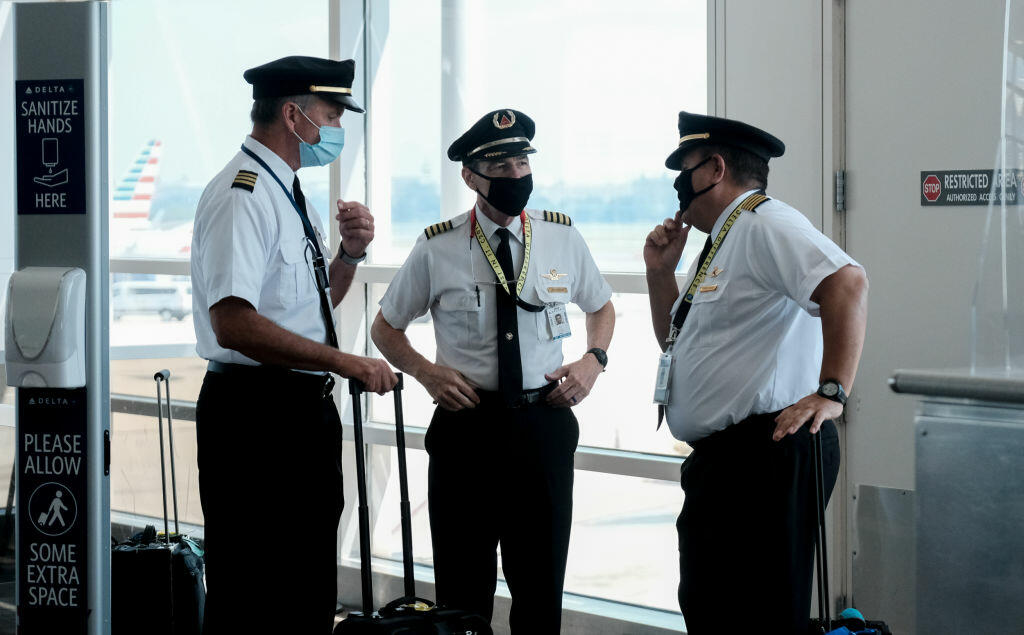 Delta is experiencing travel increasing and expects to have positive cash flow by spring.
"We expect to have a daily cash burn of $10 billion a day in December, positive cash flow by the spring," CEO Ed Bastian said. "Once we achieve that milestone we will have a heightened focus on paying down debt."
Ticket sales have reached $25 million to $30 million daily and the carrier will boost holiday period capacity, while cutting capacity for flights around Election Day and Halloween.
Delta is now pushing 80% of domestic traffic which is heavy to Florida, the Mountain West and beach destinations, but weak to coastal destinations such as Boston and New York.
Delta ended their third quarter with $21.6 billion in liquidity.
"With a slow and steady build in demand, we are restoring flying to meet our customers' needs," said President Glen Hauenstein. "While it may be two years or more until we see a normalized revenue environment, by restoring customer confidence in travel and building customer loyalty now, we are creating the foundation for sustainable future revenue growth."
Photos by Getty Images