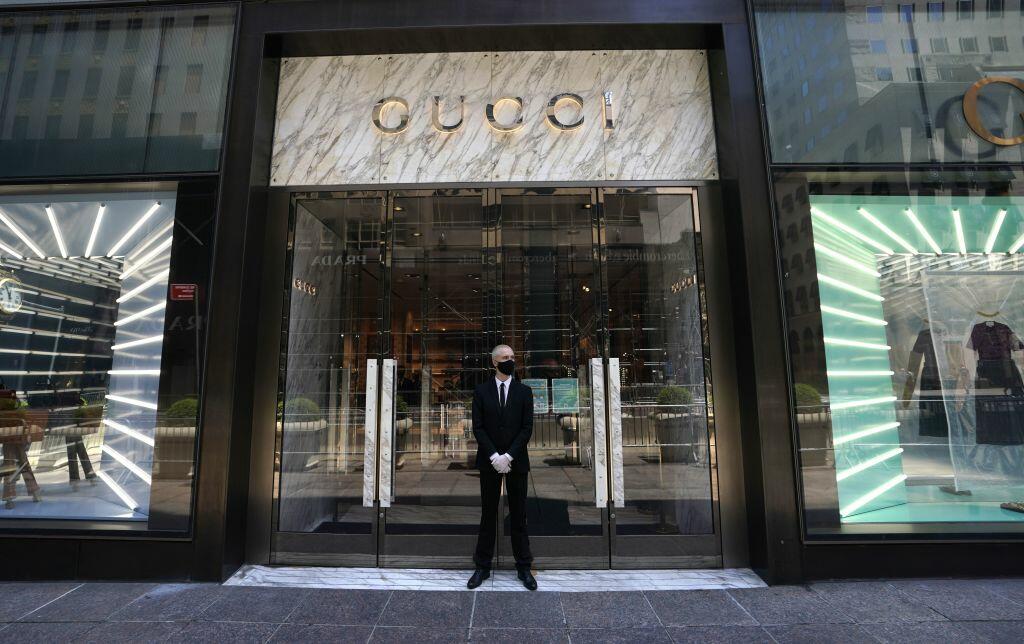 In a move to possibly bring bring equality into the fashion industry fashion insiders are adding their experiences and look to the future in a new podcast.
Developed by Todd Thomas and Susan Barrett, "Art Is A Verb" is a series where creatives attempt to reimagine a new system in the industry.
Here's what three luminary guests had to say.
Dapper Dan, who currently works with Gucci, says the old fashion system is collapsing.
"The economical orphan is myself. Because I was denied access to fashion and to the fashion industry, I had to create, as an orphan would have to, and survive completely on my own. So I had to make a name for myself, completely outside of the fashion establishment." said Dan.
He says hip-hop elevated Black culture in the public eye at the time his career was on the rise.
"I was locally popular in terms of distribution, but globally popular in terms of identity," the designer said. "Now, the second state is the adoptee. The economical adoptees in fashion are those designers of color who represent major brands. They were adopted by those major brands to get a global presence. The problem with adoptees, like an adopted child, you always get treated like an outsider, you know, like the stepchild, and therefore, you can't speak out as if you're a regular member of the family."
"You don't have to have a trust fund to have an opportunity," said Brittney Escovedo, founder of Beyond 8. "You don't have to come from an elite family or lineage in order to get an interview. I want to employ and hire people that are qualified, interesting and creative," she said.
Art Is A Verb can be found on Apple Podcasts.
Photos by Getty Images