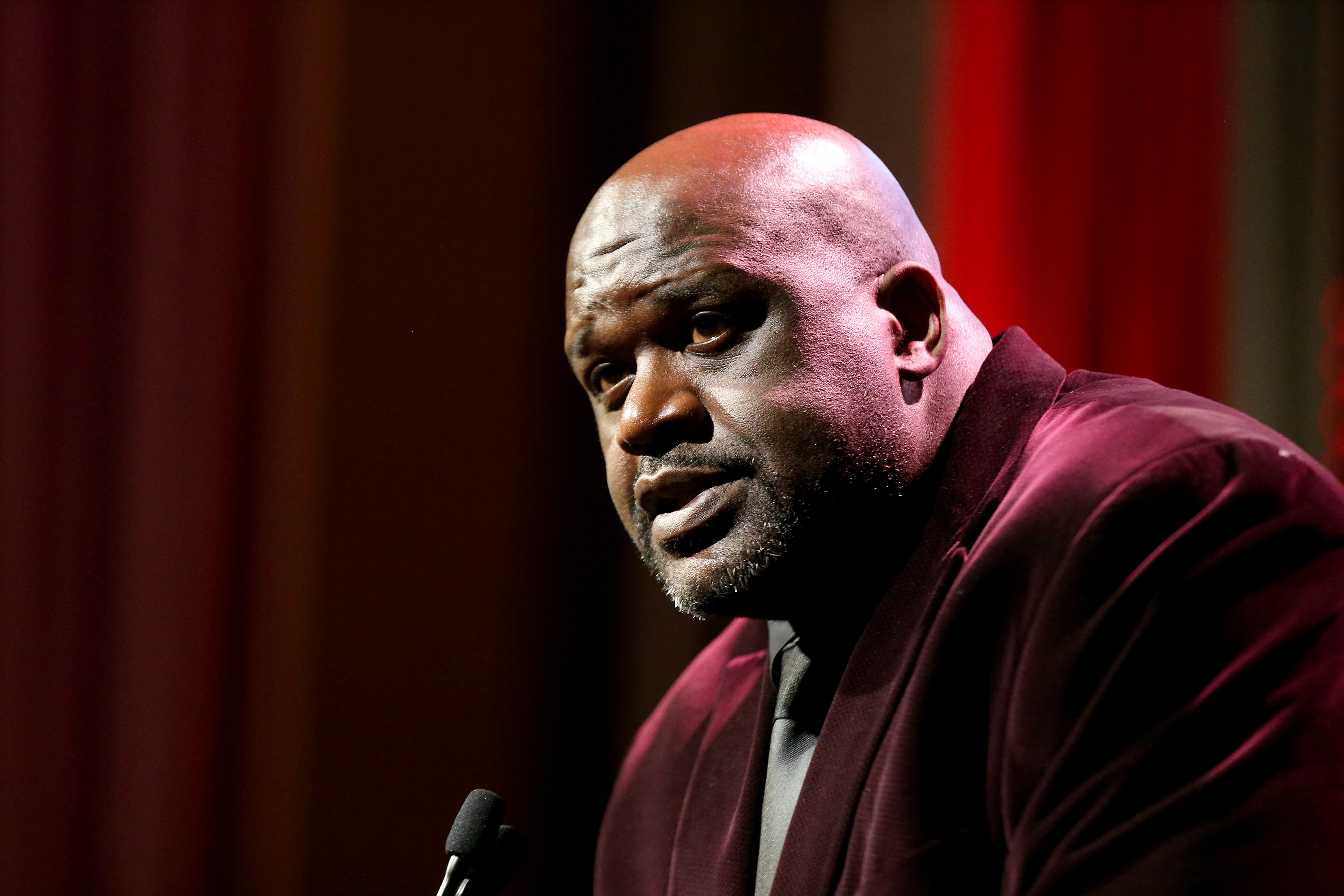 Shaquille O'Neal confessed he's never voted in an election.
"I'm honest, I've never voted in my life. This is my first time voting."
"I've never voted before, America," Shaq said "But, now I'm doing all these voting campaigns and ya know one thing I never like to do, is be a hypocrite."
The 48-year-old NBA legend says he felt weird pushing voting initiatives like #MyStartingFive challenge, which helps people register to vote for Election Day 2020.
This year he decided to vote by absentee ballot!
"In other words America, I voted for the first time and it feels good."
Election Day is Nov. 3.
Photos by Getty Images