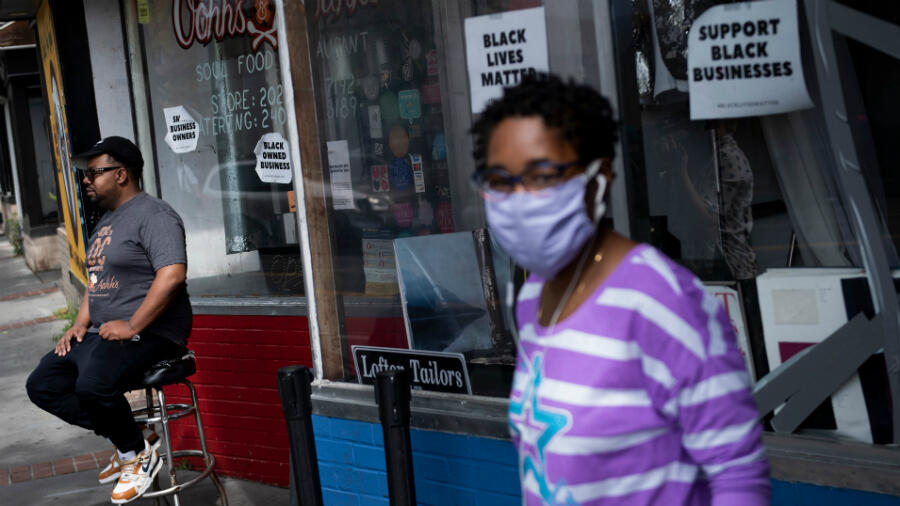 Facebook is launching "Season of Support" a three-month initiative for small businesses
It starts with a campaign to highlight Black-owned businesses.
The #BuyBlackFriday includes toolkits and other resources for Black-owned businesses, encouraging people to share posts supporting these businesses, as well as a weekly Friday show featuring owners, entertainers and musical artists.
"Black-owned businesses have been hit especially hard by the pandemic," Sheryl Sandberg, Facebook's chief operating officer, wrote in a Thursday blog post announcing the new initiative. "But we know that millions of people want to help."
The campaign runs from from October 30 through November 27.
Facebook will spotlight a Black-owned entrepreneur on the live #BuyBlack Friday Show each week.
This month Facebook will release a #BuyBlack Friday Gift Guide featuring products in a variety of categories.
Facebook has a broader $100 million initiative to help support Black communities, and has set a goal to spend at least $1 billion.
Photos by Getty Images